Go back to news
Student Work Opportunity
Posted on: Feb 7, 2013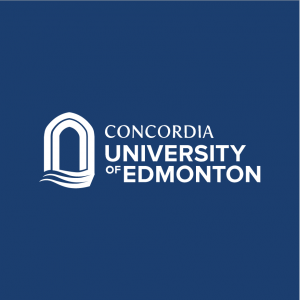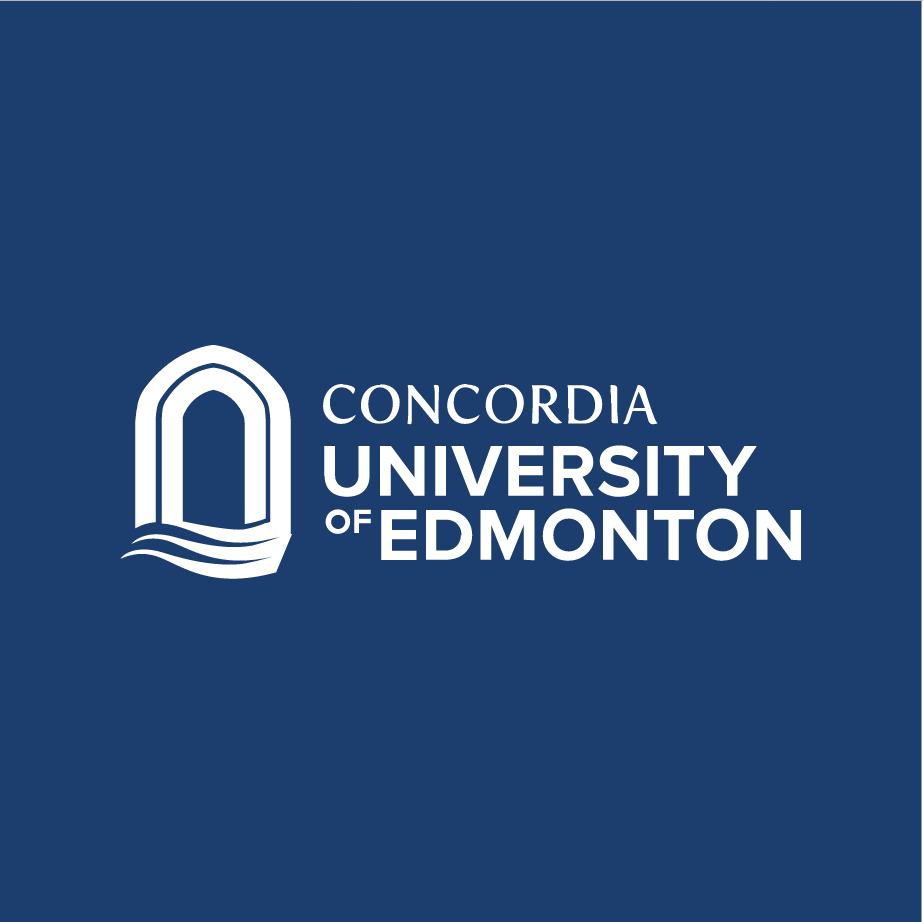 Are you a friendly, service-oriented student looking to gain some valuable work experience? Student and Enrolment Services has a short-term, part-time opening for a Student Receptionist.
This position is required until April 12, 2013 and will work Tuesdays and Thursdays from 1:30 pm to 4:30 p.m. and Wednesdays from 3 .pm. to 4:30 p.m. Applicants with previous customer service or receptionist experience will be preferred.
Interested applicants can send their resume to Dan Mirau at dan.mirau@concordia.ab.ca. The deadline for applications is Wednesday, February 13, 2013.