Go back to news
Thunder Cross Country Head North for 2nd ACAC Grand Prix
Posted on: Sep 22, 2014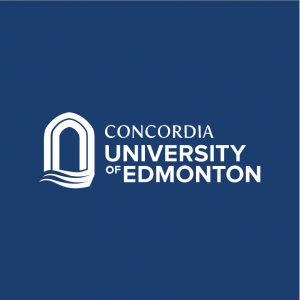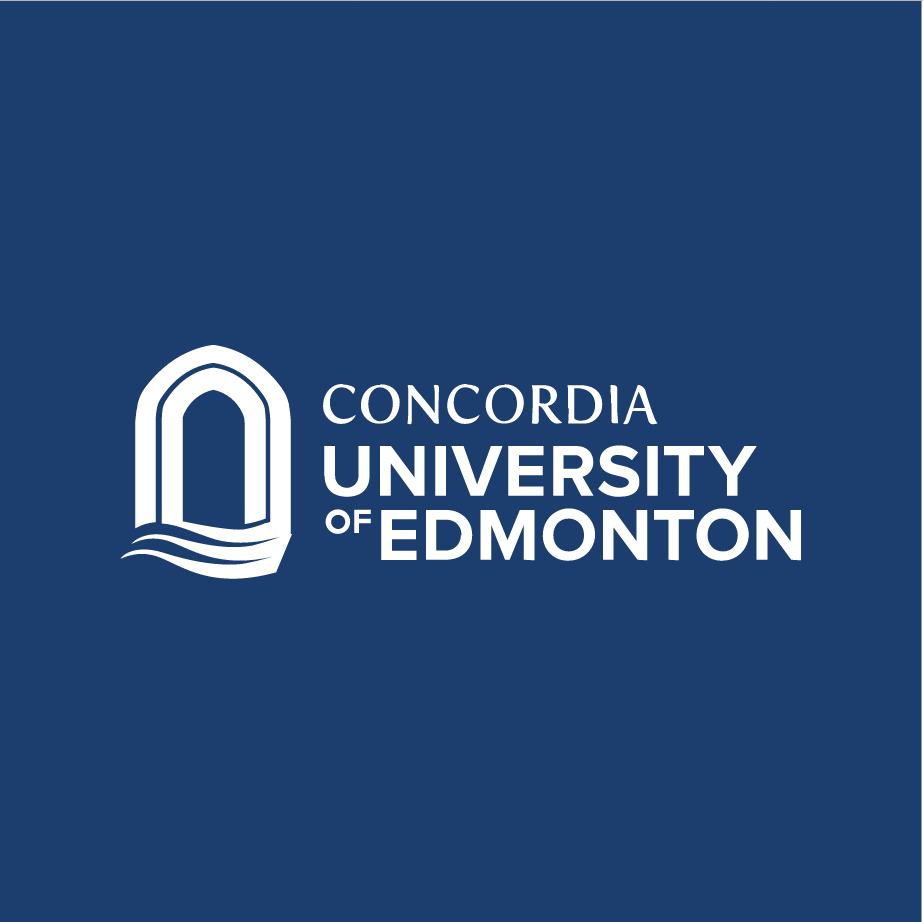 The Thunder Men's and Women's Cross Country running teams made the long journey up Highway 63 to Ft. McMurray on Saturday to compete in the 2nd Grand Prix meet of the 2014 season. The ladies were up first and team Captain Marriya Jenkins lead the women to a solid 3rd place finish behind Grande Prairie and NAIT. "That's my fastest 5k for this early in the season," said Jenkins, who finished 3rd out of the ACAC women. Shelby Edgar was the next Thunder lady across the line followed by Rachael Smillie and Kristina Dong who closed out the scoring for the Thunder ladies. 3rd year team member Barbara Jackson was the 5th Thunder lady across the line in her first race of the season. "We were missing our #3 girl from last week, Ana Zulic, so I think the girls can get the better of NAIT the next time we meet," said Assistant Coach Tom Fleming. Head Coach Matt Norminton was "pleased with the result and to see all of the girls posting fast times for this early in the season is a real bonus. That wasn't an easy course."
The men started out well early on with 3 guys in the top 5 ACAC runners through 3k but unfortunately lost 2 of those 3 by 4km and didn't end up scoring a team. "We didn't plan on having Kenton finish this one, it was just for him to get a feel for the course before the ACAC Championships," said Norminton. "Of course, I didn't plan on Michael Quick not finishing." Quick hurt his back on a few of the steep downhills and decided to play it safe. "The good news is that our other 3 men all placed very well for the 2nd week in a row," added Fleming. Kirk Sundt was the 3rd ACAC finisher across the line followed by men's Co-captain Kevin Chambers in 4th. Ben Thomas, the other men's Co-captain, was the 6th ACAC finisher this week. "Kevin and Ben continue to improve. They can both be top 10 guys this year if they have good races at the ACAC Champs but realistically we just need all 5 guys in the top 20 and we'll be heading to Nationals as a team which would be a lot of fun," mused Norminton.
The teams will take a weekend off before heading down to Calgary to check out the CCAA Championship course. Any new interested runners should contact Head Coach Matt Norminton for more details about the team.