Go back to news
Find Employment at the Career Fair
Posted on: Feb 11, 2013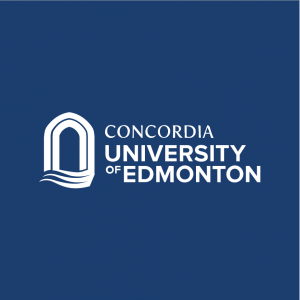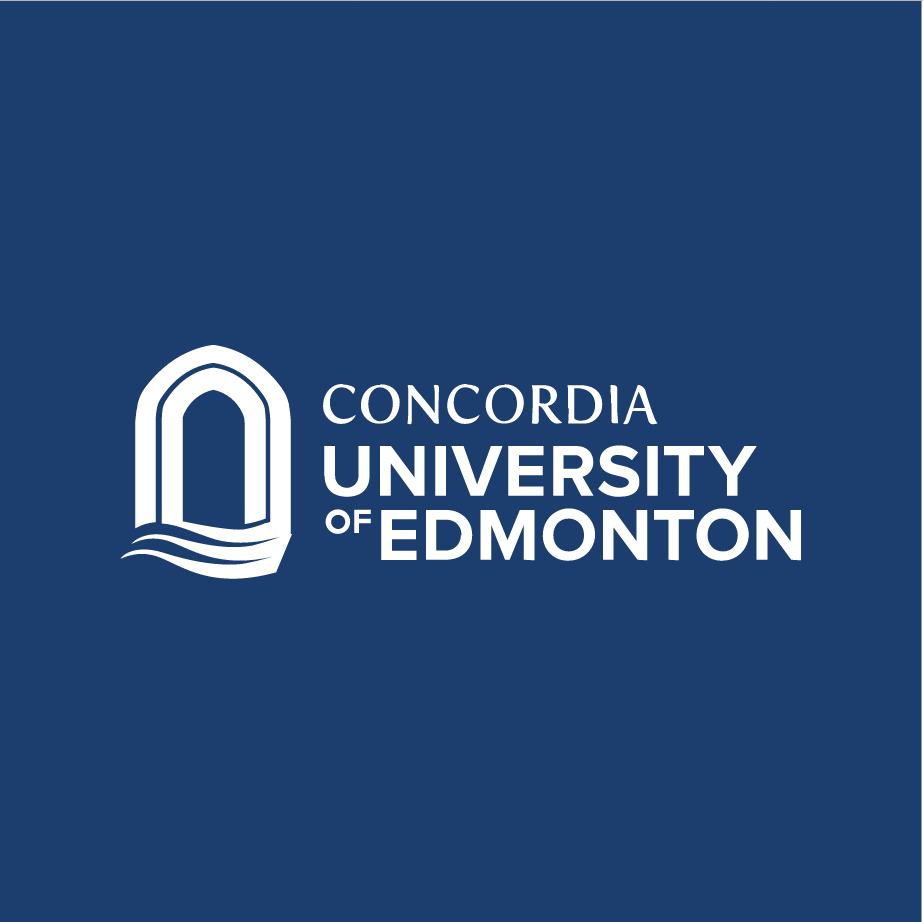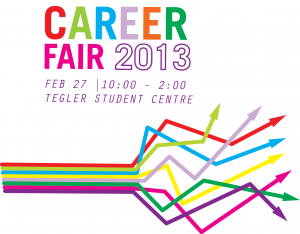 Concordia University College of Alberta's 2013 Career Fair is Wednesday, February 27 and will feature 30+ exhibitors. If you are looking for part-time, summer or post-graduation employment, you are encouraged to attend the event in the Tegler Student Centre from 10 a.m. to 2 p.m.
Remember to bring your resume and to look your best!
For more information, contact Doreen Kooy in Career Services at 780-479-1933 or doreen.kooy@concordia.ab.ca.