Go back to news
Thunder Badminton Shine at Second ACAC Tournament
Posted on: Feb 9, 2015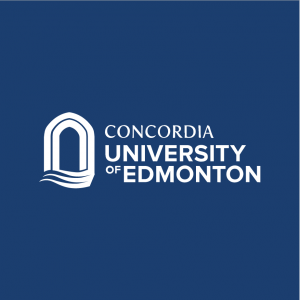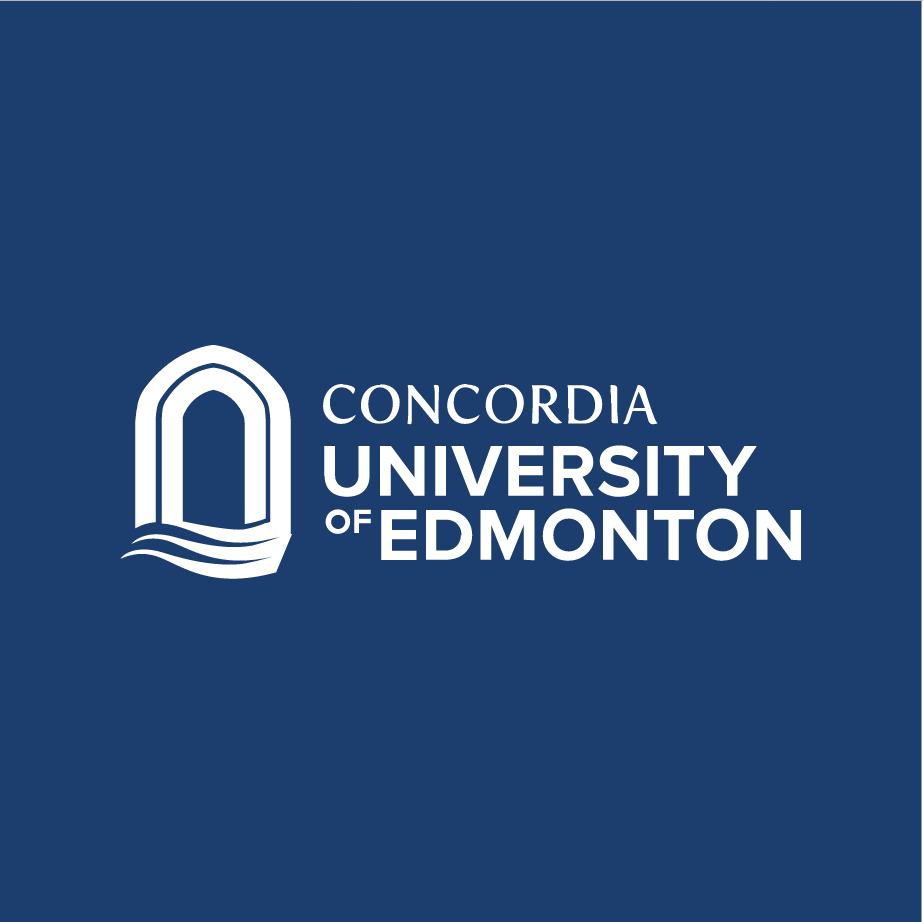 Over this past weekend, the Thunder Badminton team competed in the 2nd and final ACAC Tourney before the Championships with most impressive results. In the team section they accumulated enough points to finish 2nd overall behind NAIT, and well ahead of both Olds College and The King's University. The Thunder had another strong performance in the Men's Singles category with Connor Reinson and Andre Leblanc. Connor went 2-1, winning his first 2 games in the A division but losing his 3rd game which saw him eliminated from further competition. Andre Leblanc had some incredible matches this weekend as well as he went 4-2 and lost in the B Final.
On the female side, Lindsay Ross and Rachael Smillie had some strong performances in Singles as well. However, they both lost in the B semi-final in some close matches. In the mixed category, Andre Leblanc/Erin O'Neill and Coady Duncan/Rachael Smillie had some big wins.
Next up, the Thunder will be play host for the 2014-15 ACAC Badminton Championships. The top two athletes in each category will qualify for the CCAA National Championships as the ACAC has the wildcard this year. The National Championships will be held March 5-7 in Halifax at the University of King's College. Several Thunder athletes look to shine at the home-court ACAC Championships and punch their ticket(s) for Halifax. Good Luck, Thunder!