Go back to news
Success for Thunder Men's Basketball
Posted on: Oct 4, 2012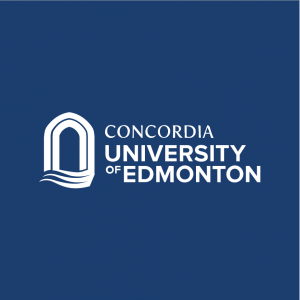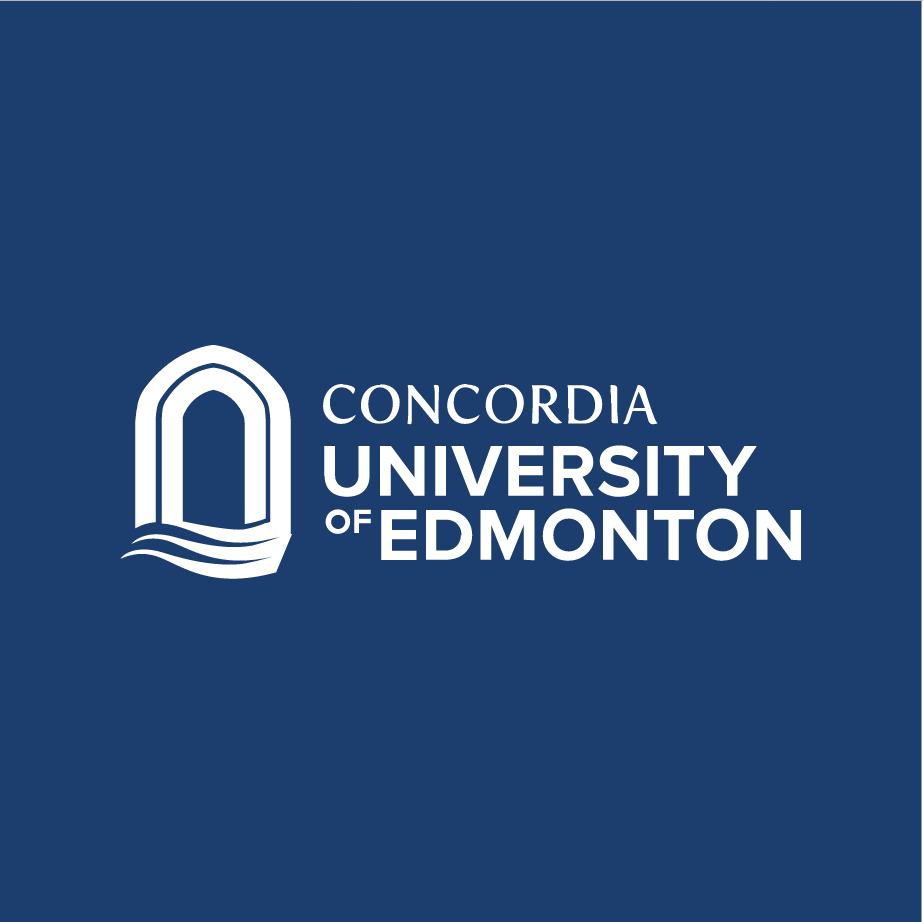 With 2 games in less than 6 hours the Thunder faced a tough challenge on Day 1 of the ACAC/CIS Showcase this past weekend. First up were the NAIT Ooks who defeated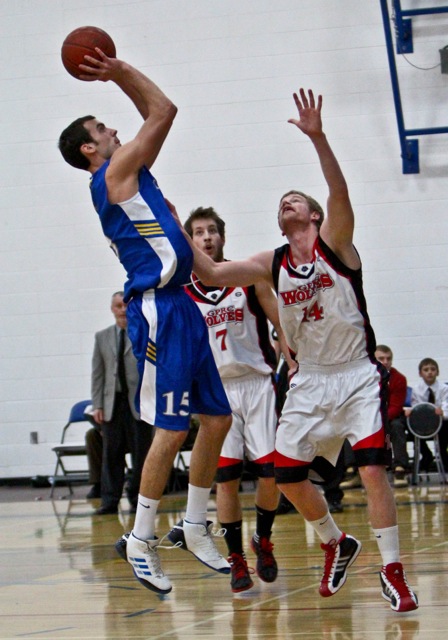 the Thunder in both meetings last season. Great interior play powered a solid 4th quarter giving the Thunder an 86-55 victory over the cross-town rival Ooks.
The second match up of the day pitted the Thunder against the GPRC Wolves. Hot 3 point shooting was the calling card in the 2nd half with the Thunder going 10 for 13 (12 of 19 for the game) from beyond the arc which carried the squad to an 86-62 victory over the Wolves.
Day 2 of the Showcase saw the Thunder face their toughest test of the young season with a battle against the University of Calgary Dinos. Too many untimely turnovers would haunt the Thunder, which saw it stay tight until the 5 minute mark at which the Dinos would retake the lead for good and finish with an 85-67 victory over the Thunder. "I am extremely proud of our team today. They gave everything they had and nearly won a game that no one expected them to be in," said Coach ReaganWood. "The final score isn't indicative of the effort that our guys put into this game."
The Thunder will now take on the CUCA Alumni this coming Friday at 6pm at the Ralph King Athletic Centre.