Go back to news
Keep Your Student Loan Interest Free
Posted on: Oct 11, 2012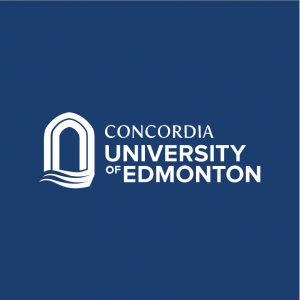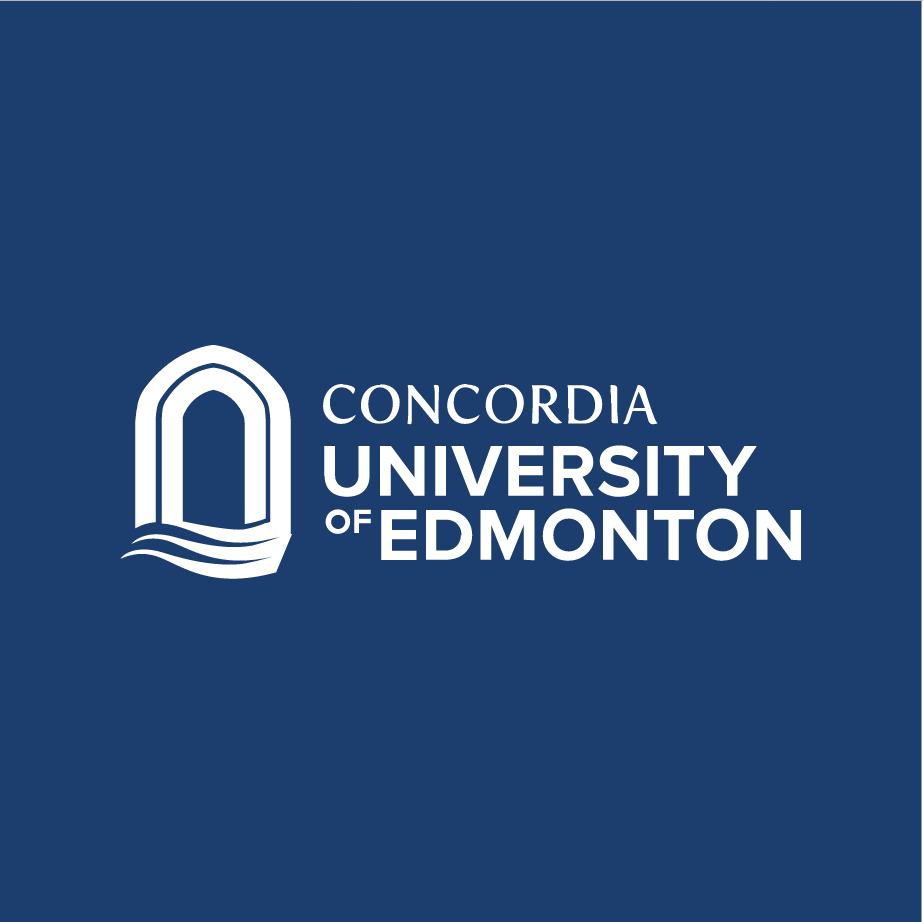 Studying full-time?
…with a new student loan
Once you cash your Alberta and Canada student loans for your current school year, any student loans you received previously are automatically interest-free if you cash them before your 6-month grace period expires.
…without a new student loan
If you have previous student loans, and are not receiving student aid this year, you'll want to let your lenders – EDULINX and the National Student Loan Service Centre (NSLSC) – know so your loans can remain interest-free with no payments required.
Have a Canada AND Alberta student loan? Complete a SCHEDULE 2 & FORM B
Have only an Alberta student loan? Complete FORM B
Studying part-time?
Keep your Alberta student loans interest-free by completing FORM B
Note: Your Canada student loans are not interest-free when you are studying part-time. You will go into repayment for your Canada student loans 6 months from your last end of study date.
Studying from Out of Province?
Contact your Provincial Student Aid Office to find out what forms they require
Keep in touch!
It's important for you to keep in touch with your Lenders when your circumstances change so they can continue to provide you with important information about your loan.