Go back to news
Sacred Music Festival – I Love to Tell the Story
Posted on: Oct 4, 2012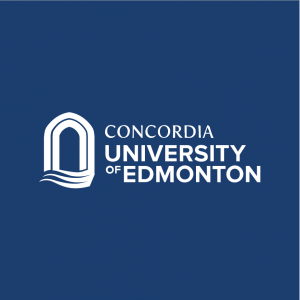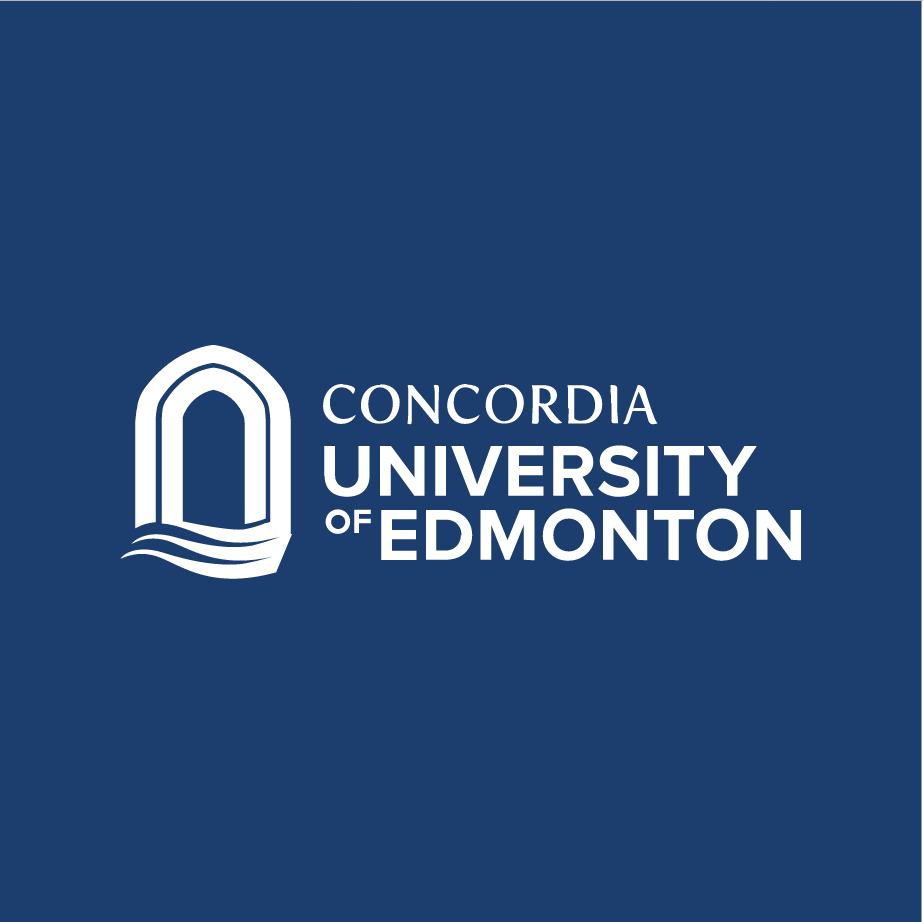 Concordia University College of Alberta's annual Sacred Music Festival, presented by its School of Music is October 21st at 7:30 p.m. at the Winspear Centre for Music.
This festival will feature guest conductor Dr. Brad Ellingboe's in his the Canadian premiere of his work: I Love to Tell the Story. Ellingboe – the base baritone soloist – will also conduct many of his other works throughout the concert.
Performances will also highlight guest soloists Jolaine Kerley (soprano) and Regine Maier (violin) and a variety of Concordia's music groups, including:
The Concordia Concert Choir
Jubiloso
Bells of Concordia
The Concordia String Quartet
The Concordia Community Chorus
A special massed choir – under the direction of Dr. Joy Berg accompanied by Rev. Lorne Manweiler
Tickets are $20 for adult, $17 for seniors, students and children and can be purchased at the Winspear Box Office 780-428-1414 or Concordia's Student Accounts Office.
For more information, contact 780-479-9313