Go back to news
Spring and Summer Registration
Posted on: Feb 7, 2013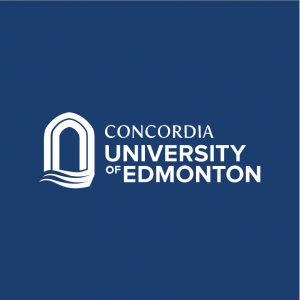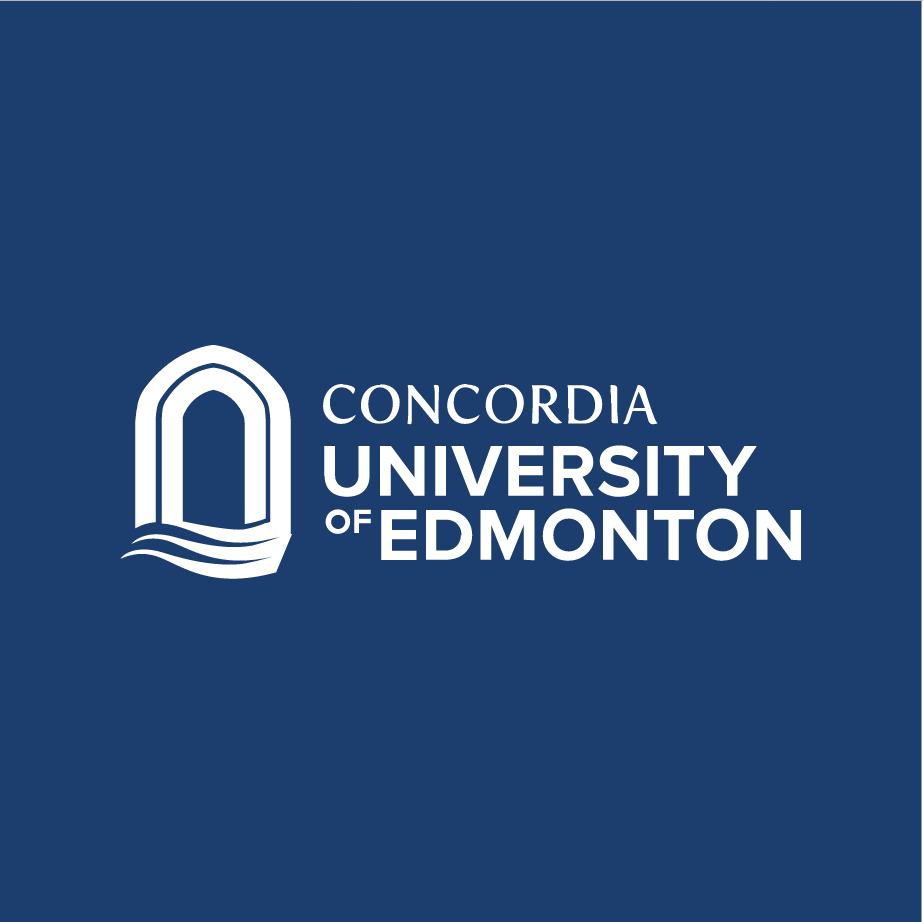 Online Registration for Arts, Science, Management and Open Studies for spring and summer courses is now open. Students can register by using the online course selector.
View the spring and summer timetable.
A non‐refundable $200 deposit is required, before students are able to register.  Deposits are paid online or at Student Accounts. International students should visit Student Accounts in person as different fees apply.
For more information visit Student Services online or drop by Student and Enrolment Services (HA 120) to speak with a Registration Advisor.