Go back to news
Start Being 'So Dramatic'
Posted on: Nov 5, 2012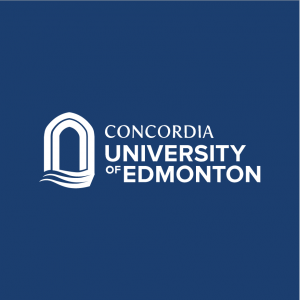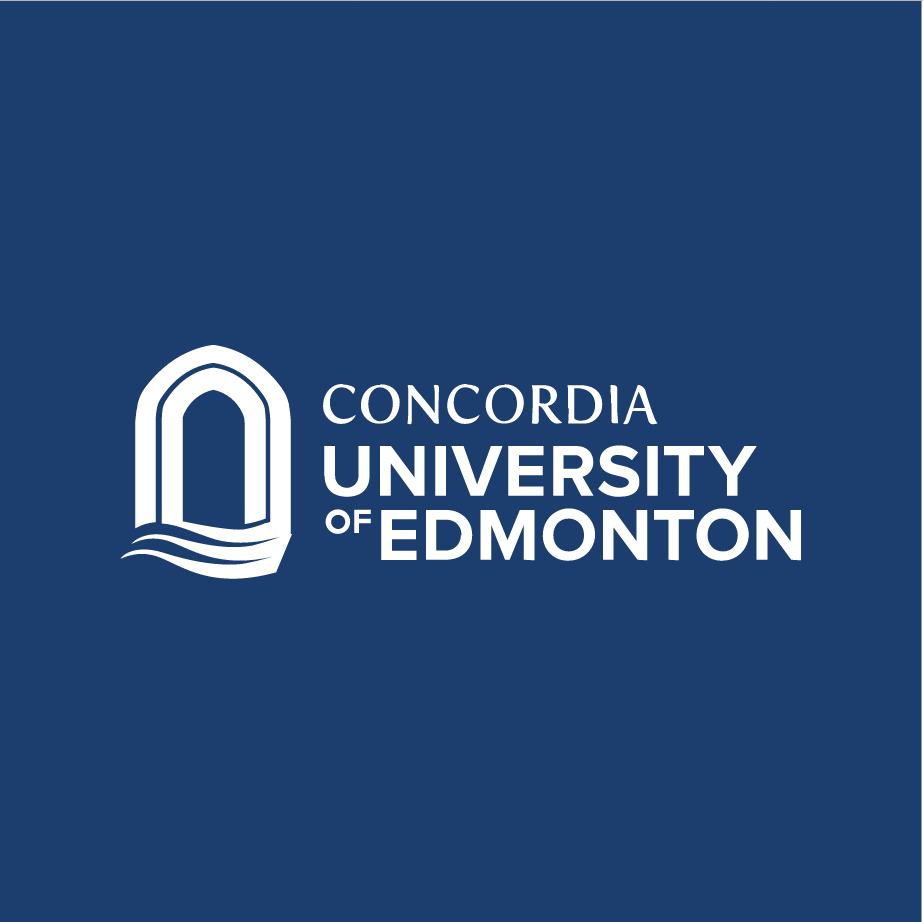 Stand out and show your creative side – put on a one-act play in this semester's Student Directed One Acts!
As the 'short stories' of drama, one act plays come in all genres from dramas to musicals. So find your niche, be creative and show your stuff.
Applications are located at the Green Thespians Collective (GTC) pillar in Tegler.
Application Deadline is Thursday, November 7.