Go back to news
Let's Zumba Around!
Posted on: Nov 6, 2012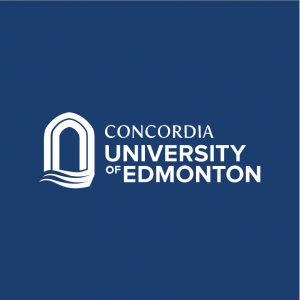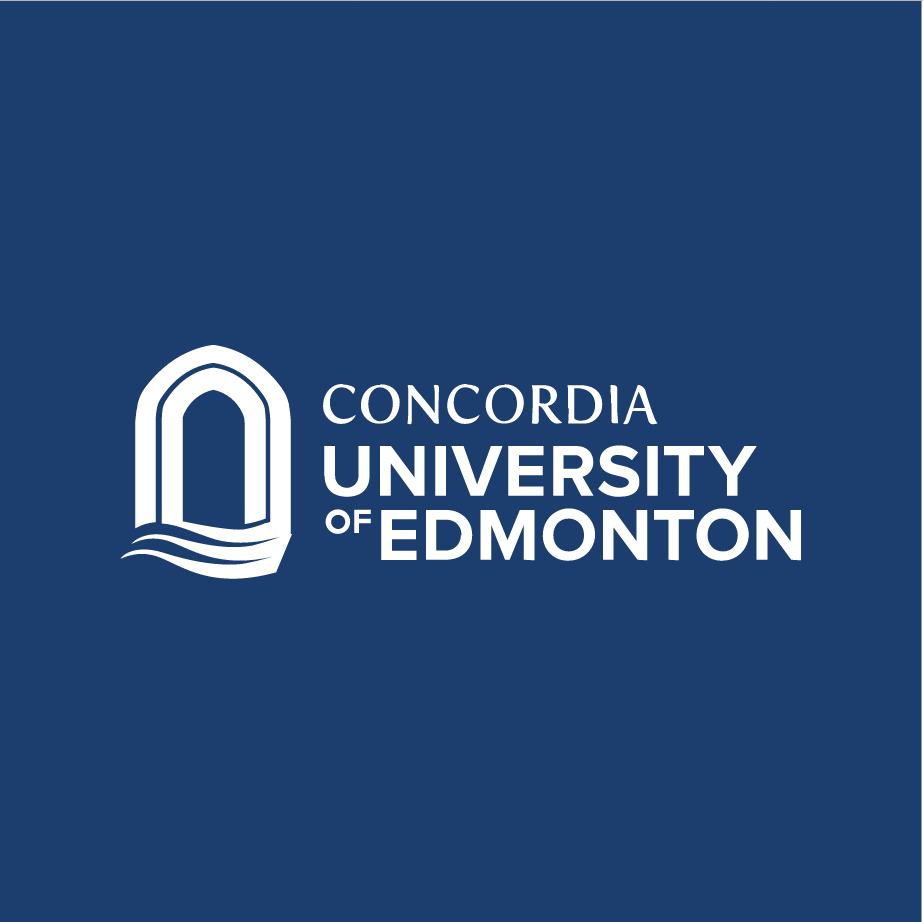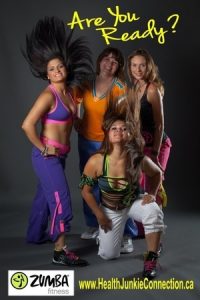 Are you interested in on-campus zumba classes? Well Luisana Briceno (Lily), wants to bring this hip-hop and Latin inspired workout to Concordia University College.
Lily will visit campus on Wednesday, November 7 from 10:40 to 11:30 a.m., in Tegler, to provide information to students about her classes.
If you're interested in getting your funk on, drop by her booth to say hello and sign up for a $5 drop in class!
Let's zumba around!