Go back to news
Science Journal Club Seminar – Wednesday October 26, 2016.
Posted on: Oct 19, 2016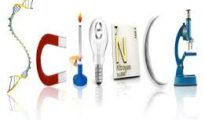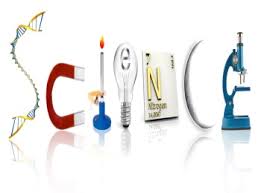 Hello all,
The Faculty of Science would like to invite you to the next Journal Club Seminar:
DATE & TIME: Wednesday, October 26 from 12:00 pm till 1:00 pm
ROOM: HA343
PRESENTER: Dr. John Walsh
The paper for discussion is attached. Also, the following is the Doodle link for registration:
http://doodle.com/poll/g7sdbx5ie8qv42wn
Lunch will be provided (courtesy of Pearson Canada). ​Attached (jinek-et-al-2012) is the journal article selected as the dissection & discussion ​topic.
Please use the Doodle link below to sign up to ensure proper accommodation & food supply.
If you have any questions, please email me directly.
I look forward to seeing you all on Wednesday, Oct 26.
Cheers,
Carla Salvado