Go back to news
Medieval Warriors in Tegler!
Posted on: Oct 2, 2012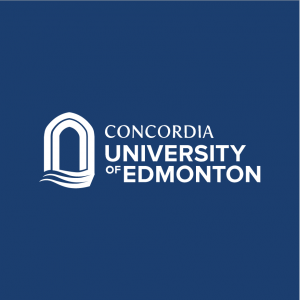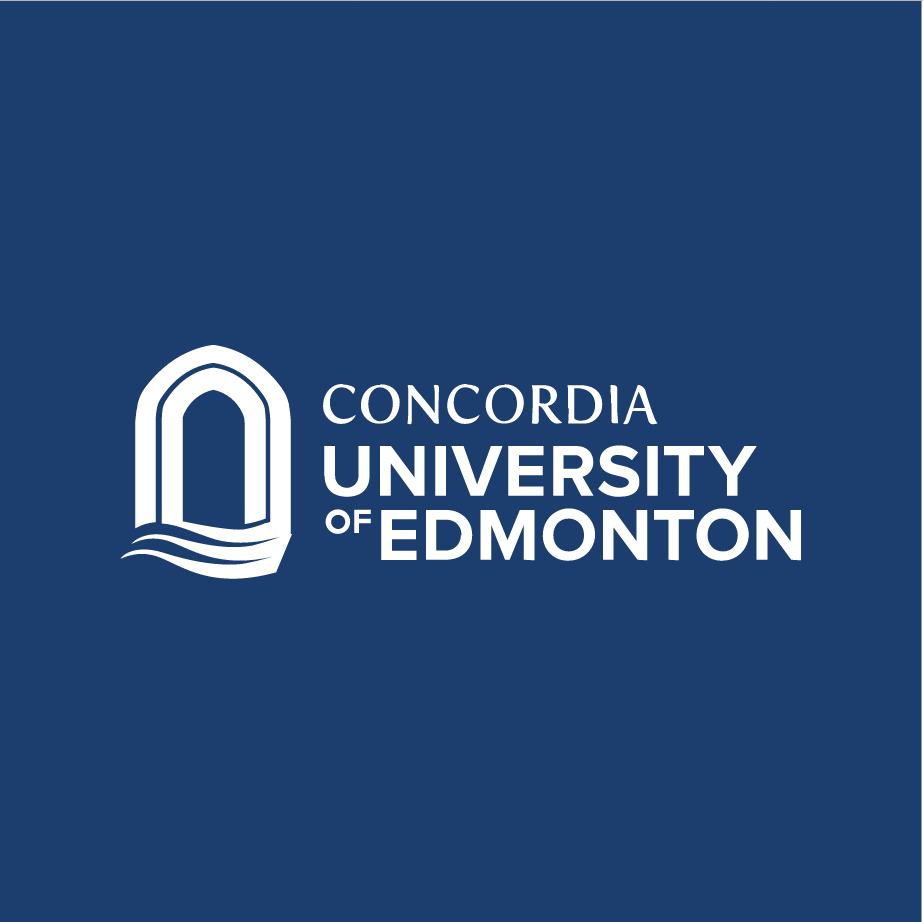 Come and get in the game and witness one of the most enjoyable hobbies in Edmonton – Friday, October 5 from 11 a.m. to 3 p.m. is the 2nd annual Tournament of Chivalry.
Visit Facebook to view photos from last year's event
The Tournament of Chivalry is an event that hosts various Edmonton based medieval re-enactment groups who gather for a joint demonstration in Concordia's Tegler Student Centre. Those groups joining us at this year's event include:
Knighthaven – an all-ages High Middle Ages boffer combat society
Underworld: Kalidor – an immersive medieval fantasy LARP
The Living Backwards Medieval Society – who will battle in full plate armour
The Odin's Ravens, the Viking Age Living History Re-enactors – who will engage in fierce Viking combat.
The Society for Creative Anachronism – who will display armoured combat, fencing and archery
There will be live combat demonstrations, display tables that showcase medieval crafts and weapons, and the opportunity for observers to take part in a medieval dance.
This event can't be missed!