Go back to news
President Loreman's July 14 report to GFC
Posted on: Jul 14, 2017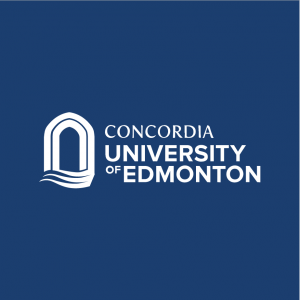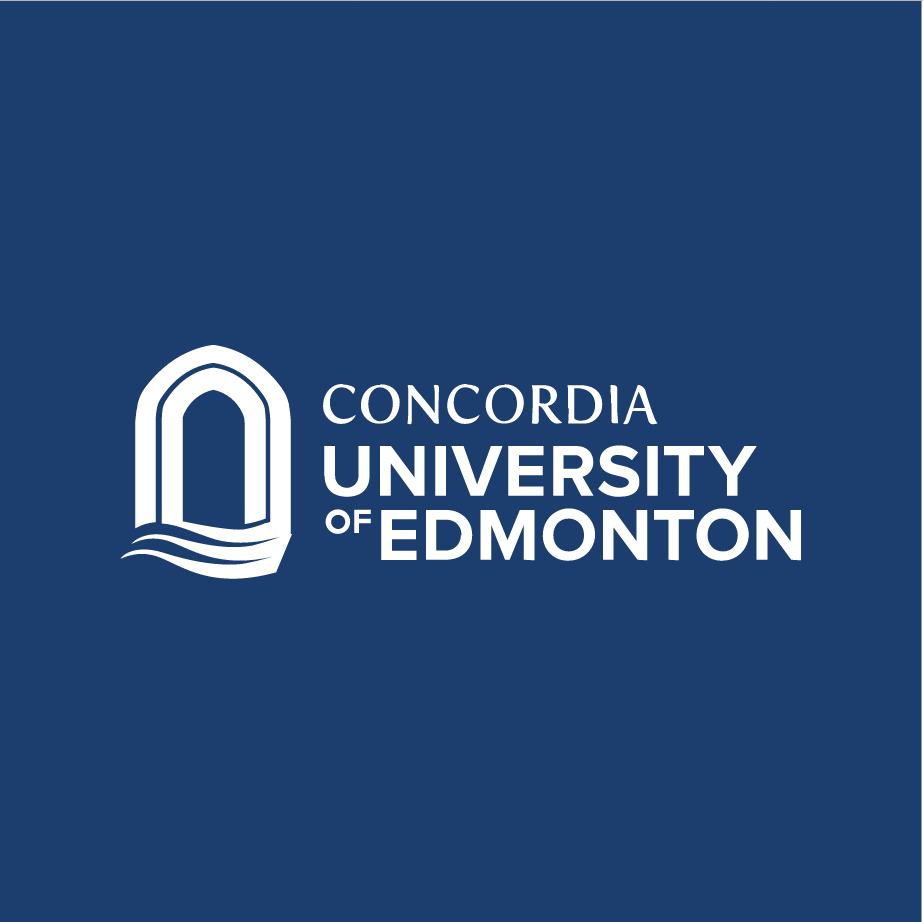 I am absent from GFC this month, and so our VPA and Provost, Dr. Valerie Henitiuk, will be chairing the meeting. I am in Boston at the Harvard Seminar for New Presidents. This course represents the final formal activity in my transition into the role of president.
Public/private
In mid June our Board Chair Mike Wade and I submitted our response to a series of questions from the Ministry of Advanced Education regarding the roles and mandates of Alberta post-secondary institutions. This was an opportunity for us to clearly state our rationale for and the benefits of CUE becoming a public institution. In this document we expressed a desire to leave our Independent Academic Institutions sector. We suggested that the 'Specialized Arts and Culture Institutions' sector (ACAD and Banff Centre) be re-framed as the 'Specialized Post-Secondary Institutions' sector and that we be included there. We have strong support from ACAD to join them in that sector.
International and Research
On June 21 I was involved with Manfred Zeuch, Valerie Henitiuk, and all staff from the Research and International Office in a full day 'Orientation and Planning Day'. It was an extremely productive time as we set the agenda for the next 12 months. There are a number of areas of focus that will be communicated in due course, with one of the outcomes of the day being a commitment to enhancing our communication. Notably, with respect to international work, we have decided to place emphasis on three regions that have been the most productive for us. These are south Brazil, China, and Europe. While we will still retain partners in other areas of the world if we see a strong and tangible benefit to doing so, these will become more limited in the future. Focusing our efforts mainly on three regions means that servicing our university partners will be more time efficient and cost-effective as we will be able to visit multiple partners in a single trip.
Mental Health Funding
The Ministry of Advanced Education has promised $8.9 million in funding for Alberta post-secondary institutions to support campus mental health. We do not yet know what our share of that will be, but anything over and above our current funding of $0 will be welcome. The Ministry has committed to equitable distribution of the funds amongst the 26 publically funded institutions in Alberta.
CUE Alumni Association summer BBQ
The CUE Alumni Association is planning a BBQ for Alumni on July 22 – an event that will run between 2-6pm on the Buffalo Patio. We are eager to enliven our relationship with our alumni and attendance at this BBQ by faculty and staff would be meaningful and appreciated. As Joy Berg has noted, the Association is convinced that events like this are better if the alumni know that faculty and staff will attend. This event is free for faculty (please bring your ID or name tag to show at the door). If you are able to attend please let Joy know joy.berg@concordia.ab.ca
Sexual violence
We are committed to a campus that is free of all forms of sexual violence, including sexual harassment. Anyone experiencing any form of sexual violence is strongly encouraged to report it. You will be treated with care, respect, confidentiality, and you will remain in control. Anyone engaging in such unacceptable behaviour must stop or face the unpleasant consequences. All members of the Concordia community are asked to review our policy in this area, which can be found here: https://concordia.ab.ca/no-place-for-sexual-harassment-at-cue
Centre for Science, Research, and Innovation.
This building continues to be on schedule and on budget. We are making good progress on our capital fundraising campaign target of $5 million and are moving forward in a methodical and structured manner. The responsibility for raising funds to support the provision of specialized equipment (everything except furnishings and supplies) in the various areas of the building rests with the Departments who will be using those areas. Support for the fundraising efforts of the Departments will be provided by our consultant Rhonda Newman who will centralize and coordinate our approach.