Go back to news
Prem Singhmar Joins Concordia's Board
Posted on: Mar 6, 2013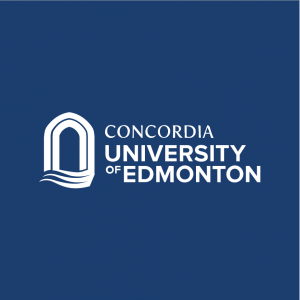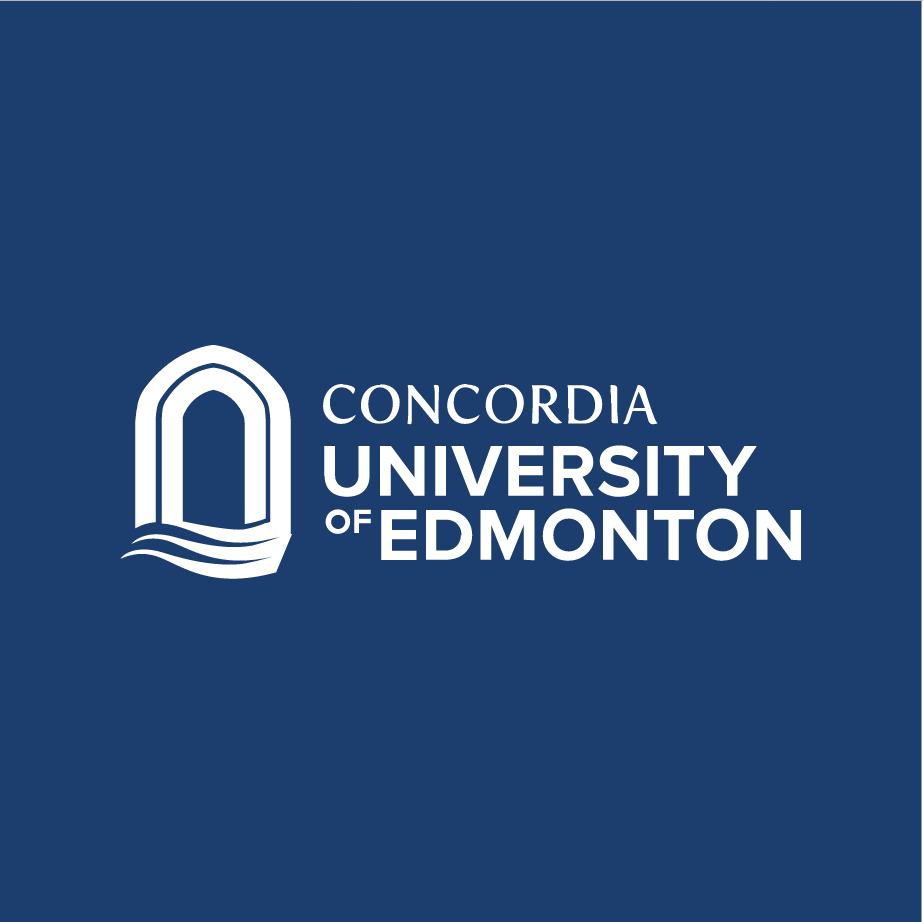 Concordia University College is pleased to announce that Mr. Prem Singhmar will join the Board of Governors at the start of the 2013/2014 academic year.
In 1985 Mr. Singhmar brought his family to Canada from India where he had practiced as an ophthalmologist. In Alberta he established himself as a successful businessman and hotelier. Mr. Singhmar is President of Singhmar Development Inc., AUM Hotels Group Inc., and Singhmar Acres Ltd.
Mr. Singhmar has served on the Board of Trustees for the Alberta Cancer Foundation, and currently is on the Board of the Alberta branch of the Immigrant Access Fund. He is involved in many other local initiatives including the Edmonton Inner City School, Kid's Kottage, and Crystal Kids. Prem and his wife Saroj have also been generous donors to the community, supporting the Art Gallery of Alberta by funding the Singhmar Centre for Art Education and the Saroj and Prem Singhmar Chair in Classical Indian Polity and Society at the University of Alberta.
The Chair of Concordia's Board of Governors, Mr. John J. McDonald III, says, "We are overjoyed to welcome Mr. Singhmar to our Board. He is a long-time friend and supporter of Concordia. He understands and supports our mission. The entire Concordia community is grateful for his commitment to our future."
Concordia's President and Vice-Chancellor, Dr. Gerald Krispin, added: "I am pleased that Prem Singhmar has joined Lyle Best, Lynn Mandel, John J. McDonald III, Stewart Maschmeyer, and Dr. Martin Mueller as public members of Concordia University College's Board. Each member has been appointed in due consideration of the competency matrix that attended the development of the Alberta Public Agencies Governance Act. Mr. Singhmar's addition fulfills an important perspective that has as yet not been present on Concordia's board."