Go back to news
Retiring Edmonton Public Schools Superintendent Joins Concordia
Posted on: Mar 6, 2013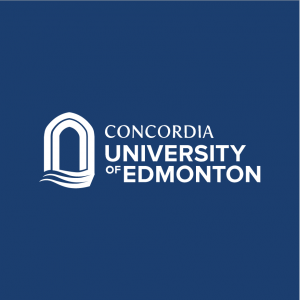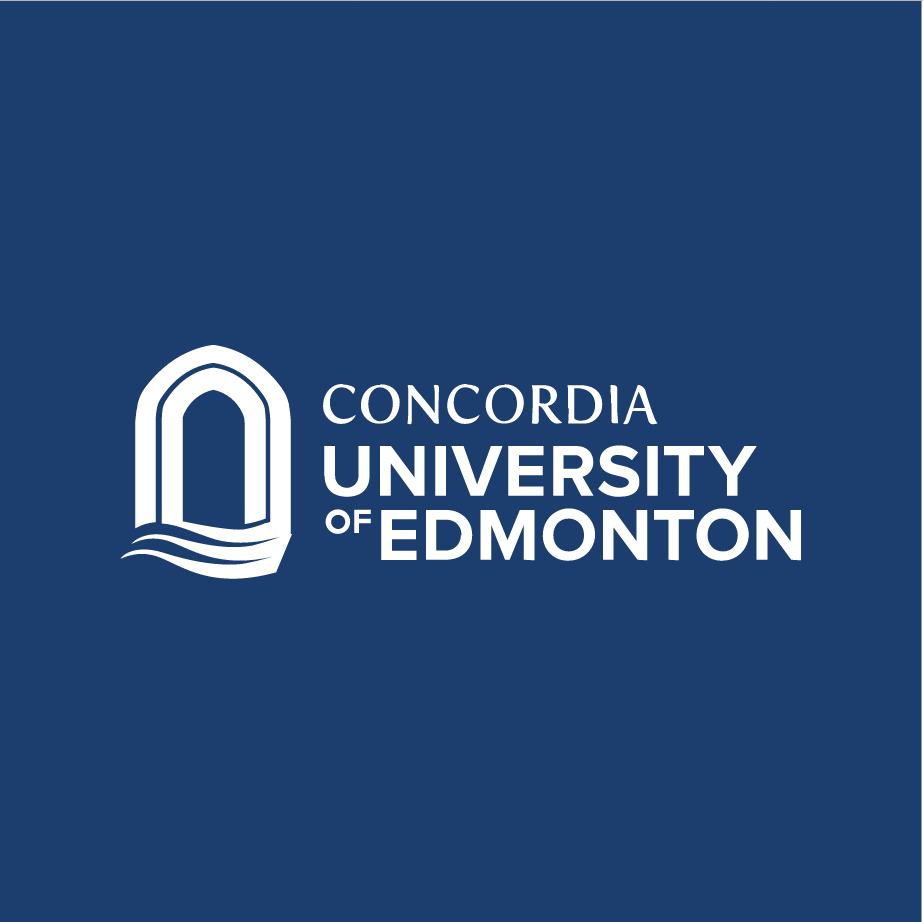 Concordia University College of Alberta is pleased to announce the appointment of Mr. Edgar Schmidt to its Faculty of Education.
Mr. Schmidt has been Superintendent of Edmonton Public Schools since 2007. He has over thirty years of experience as an educator. He has also served as a teacher, principal, and Executive Director for Edmonton Public Schools.
"Concordia University is an exciting and dynamic campus. I am pleased to be joining a faculty that is known for its outstanding results," says Mr. Schmidt.
Dean of Concordia's Faculty of Education, Dr. Maureen Stratton, says, "We are delighted to welcome Edgar Schmidt to our faculty. His extensive experience in education will be a valuable asset to our university."
Mr. Schmidt earned a Master of Education from the University of Alberta, and is currently completing his Doctorate in Social Science from Royal Roads University.
He will begin his new role at Concordia in the 2013-14 academic year.