Go back to news
2012-2013 Scholarship Winners!
Posted on: Mar 5, 2013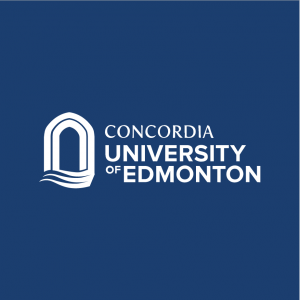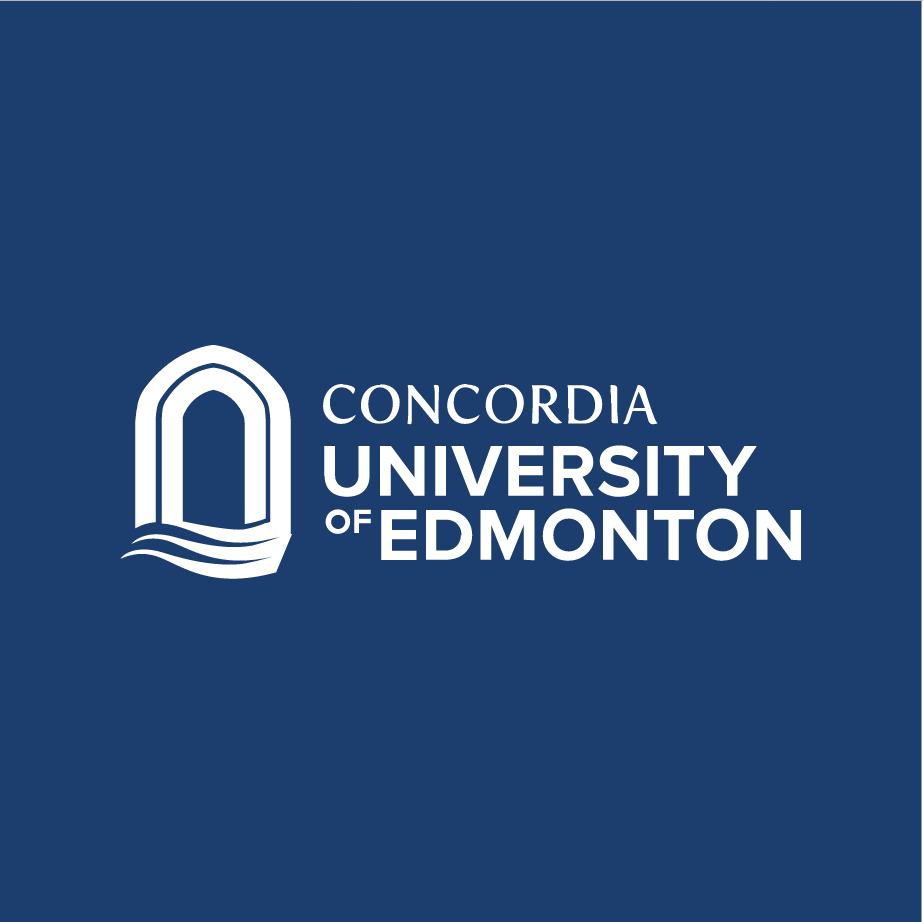 The Financial Aid and Awards Office is pleased to announce the recipients of the Concordia General Awards for 2012-2013. Congratulations!
Concordia Awards Night is scheduled for Tuesday, March 19, at 7:00 p.m. in the Robert Tegler Student Centre.