Go back to news
NORTHGATE INDUSTRIES SAVES CONCORDIA HOCKEY
Posted on: Apr 11, 2011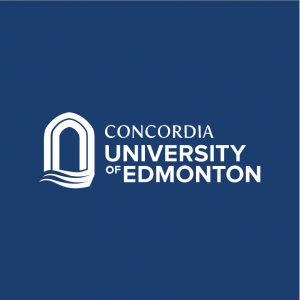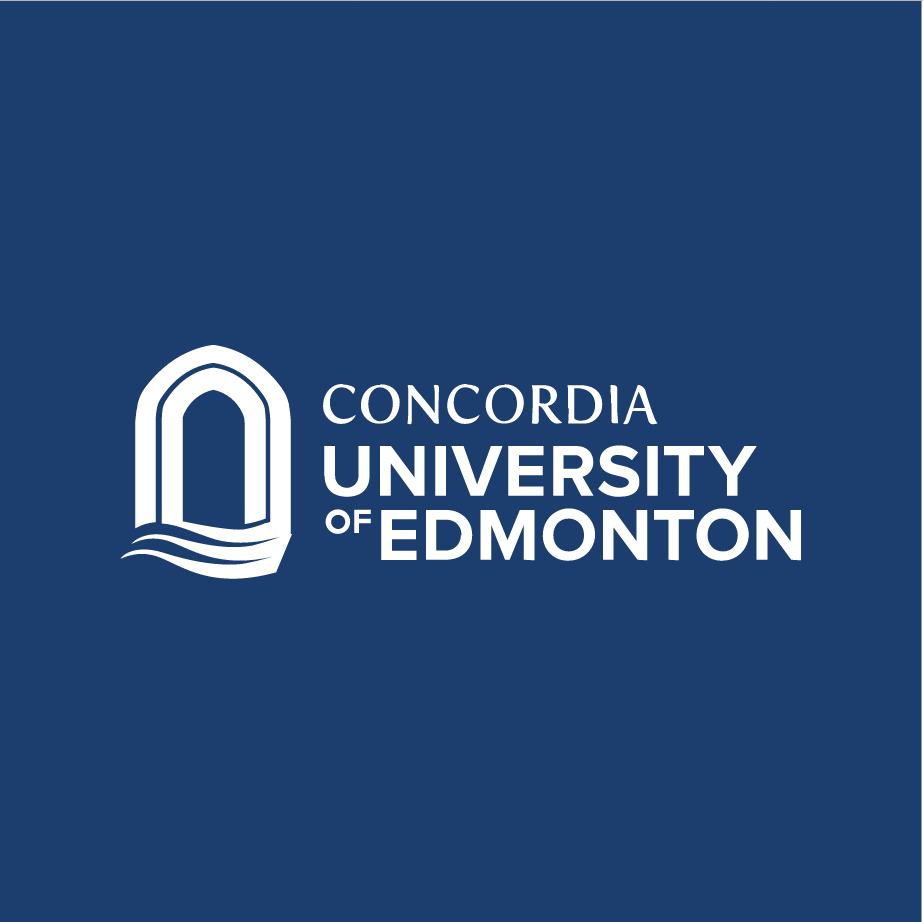 Just a day after Concordia University College of Alberta announced it would suspend its hockey program due to financial pressures, a white knight came to the rescue, giving the program new life.
After hearing media reports of the cancelation of Concordia's Hockey Program, Northgate Industries contacted Concordia's President, Dr. Gerald Krispin, and promised to make an annual donation of $50,000 to cover the majority of the hockey budget shortfall. "It's a manageable deficit now," says Dr. Gerald Krispin. "With Northgate Industries leading the way, it makes it easier to raise funds to secure the rest of the funding and secure the hockey program into the future."
Dr. Krispin says Northgate's generosity is overwhelming. "Shutting down the hockey program is one of the most difficult decisions we've ever made. Northgate Industries' desire to keep our hockey program on the ice has earned them the respect of not just everyone on our campus, but the entire community."
Mr. Sid Braaksma, president and owner of Northgate Industries says he knows and appreciates what Concordia University College means to Edmonton and Northern Alberta. "I have a grand-daughter who graduated from Concordia. It's a gem. Edmonton is a hockey town, hockey should be here. Concordia competes with larger schools in every way and Northgate Industries wants to show its support."
Concordia's hockey team will remain in the ACAC for 2011-2012, along with its volleyball, basketball, curling, badminton, cross country running, golf, and soccer teams.