Go back to news
CONCORDIA ENDS HOCKEY PROGRAM
Posted on: Apr 6, 2011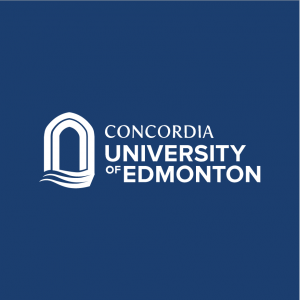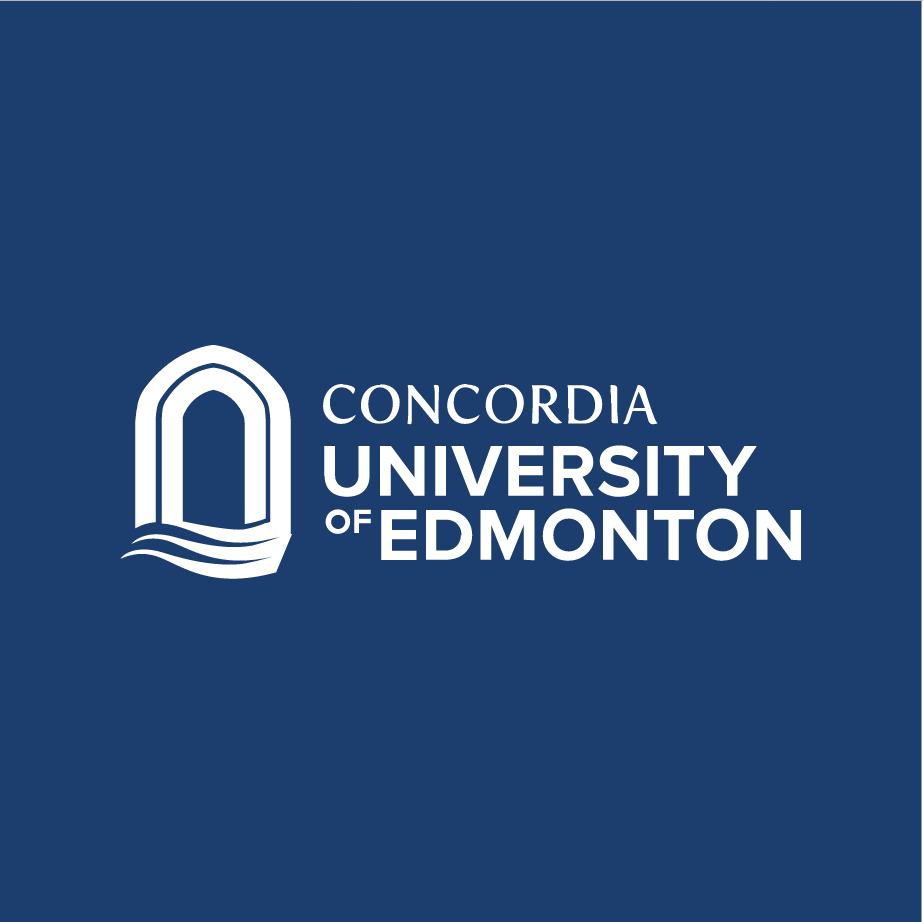 (EDMONTON) – Concordia University College of Alberta will not ice a hockey team for the 2011-2012 Alberta College Athletics Conference (ACAC) season.
President Dr. Gerald Krispin says the decision was dictated by economics. "Like many other post secondary institutions in Alberta, we're in a tight financial position. Concordia's focus is the intellectual, spiritual, and physical development of our students. The hockey program was the single most expensive athletics program to maintain."
The difficult announcement was made to the team last night. Concordia prides itself on being student centered and has a reputation of providing an excellent student experience, not only academically, but one that involves our athletics, drama, and music departments. President Krispin says, "We are not just losing a sport, but a legacy that has been built over 19 years, an excellent and celebrated coach, and a whole team of students who may pursue their academic and sports career elsewhere. Concordia needs to address current fiscal viability and long term sustainability."
Concordia will remain in the ACAC with 2009 National Soccer Championship (and 2010 national finalist) teams, as well as volleyball, basketball, curling teams.