Go back to news
CONCORDIA ATHLETICS INTRODUCES NEW COACHES
Posted on: Apr 11, 2011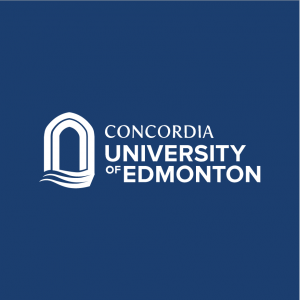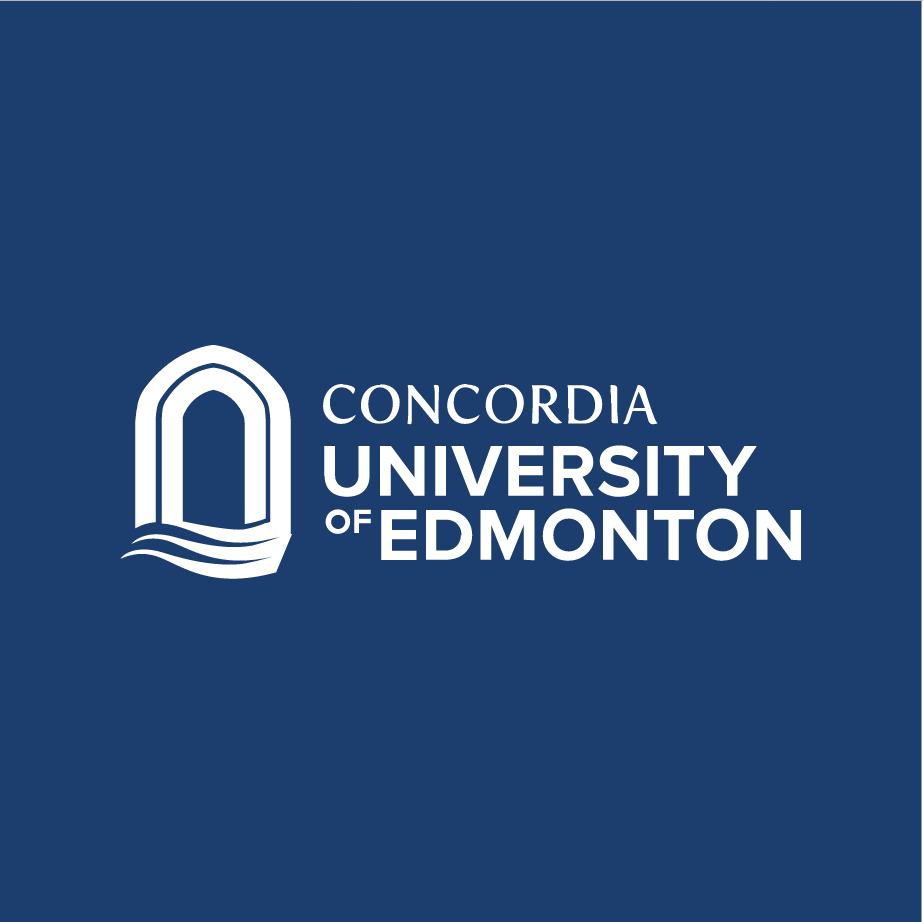 The Concordia University College of Alberta Department of Athletics is pleased to announce Ms. Ashley MacSporran will be the new Head Coach of the Thunder Women's Basketball program.
Ashley comes to Concordia with 10 years of basketball experience as an elite player, coach and administrator. Ashley has coached and conducted numerous development camps at both the junior and senior club levels and most recently served as Assistant Coach for both the Men's and Women's Basketball programs at Quest University in Squamish, B.C.
Ashley received her undergraduate degree from Laurentian University in Sudbury, Ontario where she played 3 years of CIS basketball with the 'Lady Vees'. Ashley is currently completing her Master's Degree in Sports Administration and Coaching with Ohio University while simultaneously serving as the Women's Elite Performance Intern for Canada Basketball where she works on a weekly basis with the Canadian National Teams.
"I am excited about the opportunity and am looking forward to working with the team and continuing Concordia's tradition of excellence."
Meanwhile, Concordia's Department of Athletics has also announced Mr. Joel Mrak will be the new Head Coach of the Thunder Men's Volleyball program.
Joel comes to Concordia with over 12 years of volleyball experience as a coach, administrator and educator. He's has coached more than 20 volleyball teams at the Junior High, High School, Club and College levels and was most recently the Head Coach of the Men's Volleyball team at Niagara College in Welland, Ontario.
Joel received his undergraduate degree from the University of Lethbridge, earning a BA in Kinesiology with a focus on coaching studies and sport psychology. In 2010, Joel completed his Master's Degree in Sport Management at Brock University in St. Catherines, Ontario. While completing his Master's, Joel also held sessional teaching positions at both Brock University and Welland College.
In addition to his new duties with Concordia, Joel will the joining the coaching staff of the Alberta Volleyball Provincial U17 team as an Assistant Coach in July 2011. "I'm excited at the opportunity to be part of the athletic tradition at Concordia and am looking forward to building and shaping the young Volleyball program into ACAC contenders," he says.