Go back to news
News from RIO!
Posted on: May 17, 2017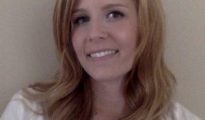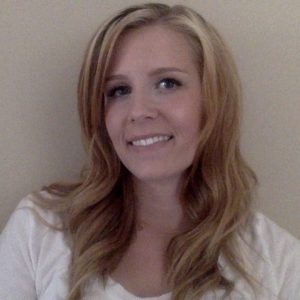 We have a happy event coming up at RIO (our Research and International Office)!
Our colleague Zuzana Schmidtova Ritzer, International Officer, will be a mom!
Zuzana's last day at Concordia is this Friday, and she will go on maternity leave until early June of 2018.
In the meanwhile we are welcoming International Officer Ms. Amanda Thorson, who will fill in for Zuzana for the year. Amanda will work on all of Zuzana's files until June of 2018. We welcome Amanda among us! 
We wish Zuzana and her husband all the best for the happy event in June and lots of joy with the new family member! And we look forward to see the little one.