Go back to news
Men's Volleyball Push Keyano to the Brink to Wrap up Season
Posted on: Feb 10, 2014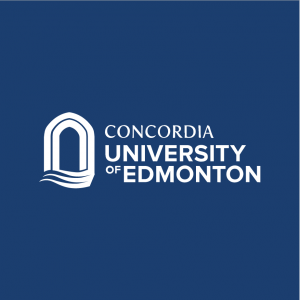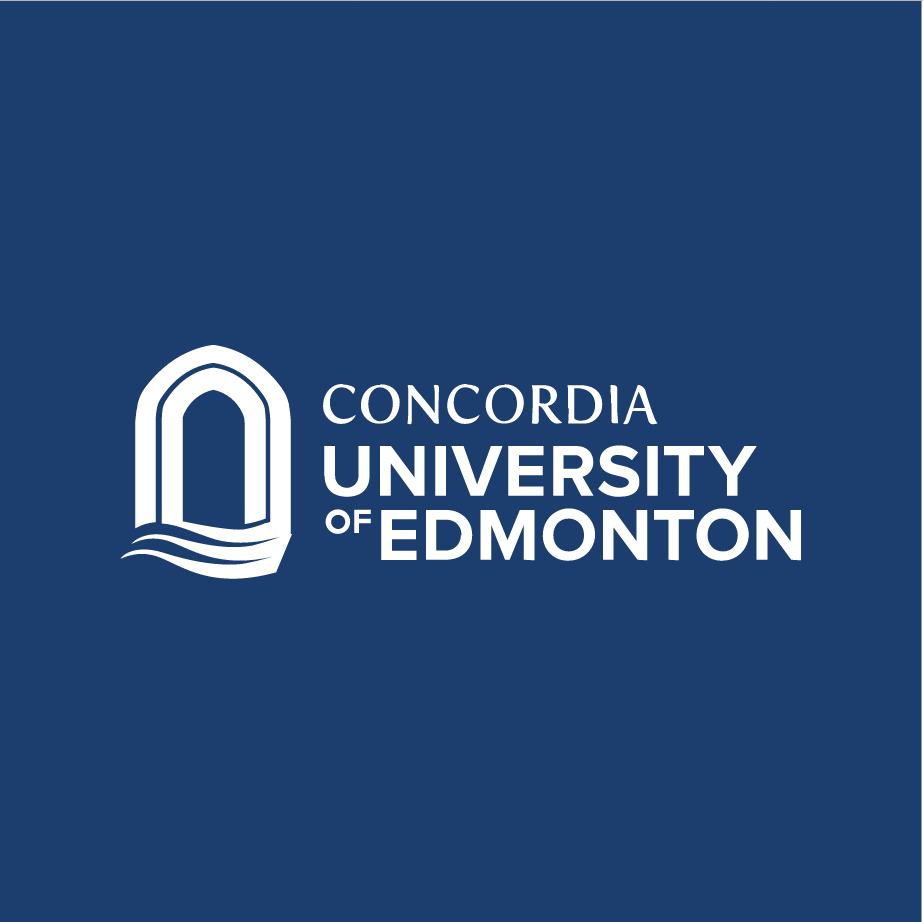 The Thunder Men's Volleyball team wrapped up the 2013-14 ACAC campaign with a two-game home stand against the Keyano College Huskies. In the series opener on Friday night, the Thunder tore up the stats sheet but stumbled in the error column, handing the Huskies a 3-0 victory ( 25-22, 25-21, 25-16). Head Coach Joel Mrak commented on Friday's matchup: "Friday night was rough; we beat Keyano across the board in all offensive and defensive statistical categories, except (we) made way more errors and that was the difference." Leading the way for the Thunder were Matt Fulton with his now automatic 15 digs, Nick Dove with 9 kills, 2 aces and 8 digs and Adam Baker with 6 kills, 14 digs and 2 blocks. Setter and team Captain Alex Ingstrup also had an impressive night recording 2 kills and 13 digs.
On Saturday afternoon, the Thunder came out like a team on a mission. Knowing that this would be the final game under Coach Mrak, the Thunder were determined to see the Coach's tenure end with a victory. The Thunder pushed the Huskies to the limit, going the full 5 sets and coming within just one point of forcing extra time. Alas, Concordia came up just short while still delivering a heart-stopping performance, bowing to the Huskies 3-2 (19-25,25-11,25-15,18-25,15-13). Once again, Matt Fulton added to his league-leading totals with 20 digs. Adam Baker and Josh Gaudet also had great games recording 11 kills, 11 digs, 1 block and 10 kills, 9 digs and 1 block, respectively. In his final appearance as Head Coach, Mrak summarized the match and the season; "It was a bittersweet way for us to end the season. Saturday was a much better game and the guys worked hard. I just can't say enough about this group of guys and how dedicated they are to getting better. Matt Fulton had a banner year and led the ACAC in defense in the categories of total digs and digs/set, making him the top Libero in the conference this year. Once this team figures out how to manage the mental part of the game, they are going to be a playoff contender and we are really looking forward to next season already."
The Thunder will now take a few weeks off before holding their annual ID camp on March 15th.