Go back to news
Men's Volleyball Push Augustana to the Brink
Posted on: Jan 11, 2016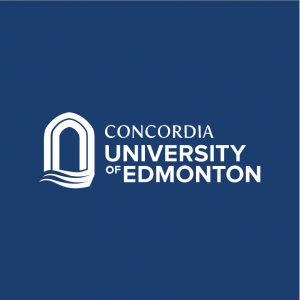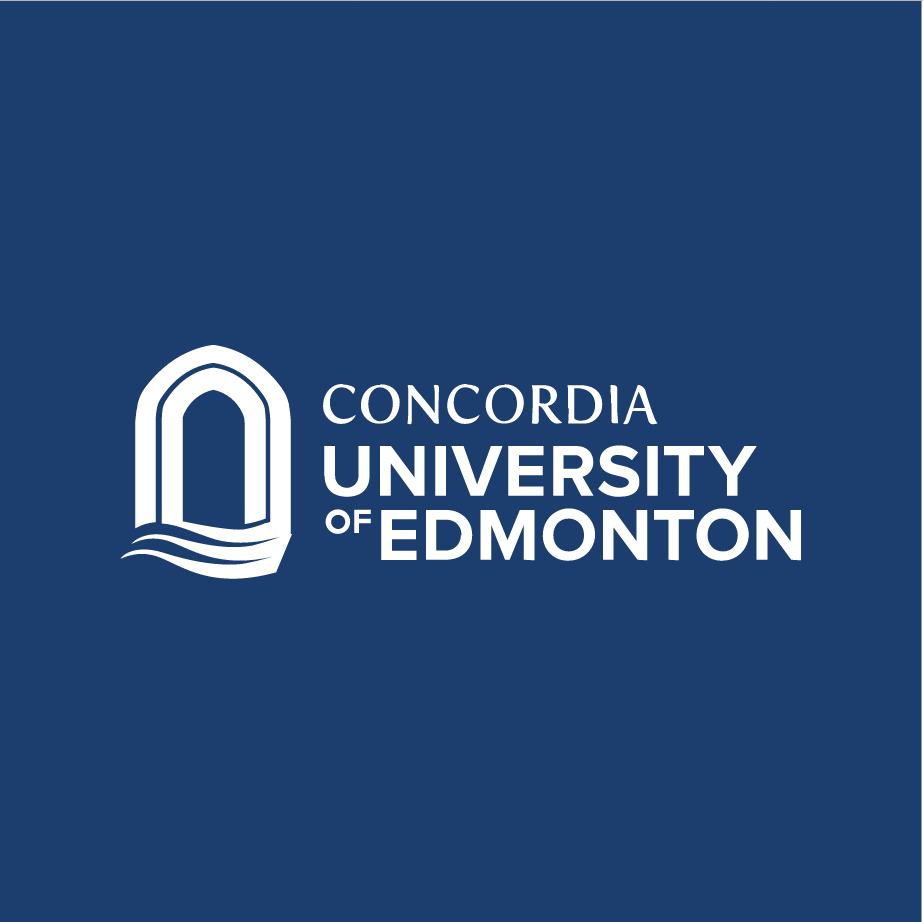 The drought continues for the Thunder Men's Volleyball team as they – for the third time this season – pushed an opponent to a fifth set but were unable to 'close the deal' and get that elusive first match victory. "(We) fought very hard on Friday night for a match we deserved to win but in the end, made just one too many errors to pull out our first win of the year against a very talented Augustana team," lamented Head Coach Lucas Jacobson. In a match that lasted over two hours, the set scores were 23-25, 25-20, 25-18, 23-25 and 15-11.
Saturday, it was a different team on the floor as the Thunder struggled playing on back-to-back nights after a long Christmas holiday and were outmatched 3-0 in the tough atmosphere that is the Augustana gym (25-14, 25-23, 25-20). "We look forward to getting back to work next week and pushing ourselves to getting a win," vowed Coach Jacobson.
The Thunder will face the Lakeland College Rustlers this coming weekend with the home game going on Friday night, January 15th.