Go back to news
Thunder Hockey Begin 2016 with Two Nail Biters
Posted on: Jan 11, 2016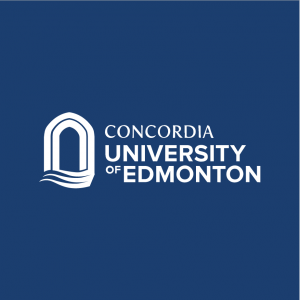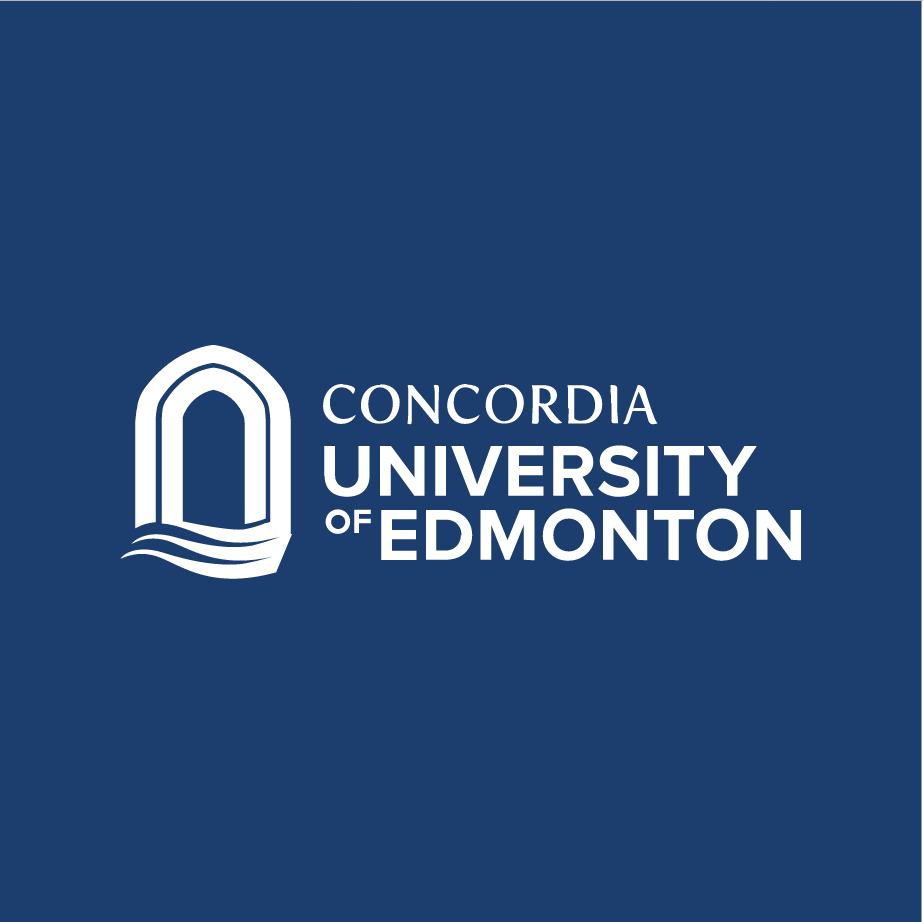 This week the Thunder Hockey team returned from the Christmas break with a big match up against the SAIT Trojans. On Friday night the Thunder battled hard in a 2 to 1 loss to the Trojans in Calgary. The loss was made even more heartbreaking with the waving off of what could have been the tying goal by Jordan Hoffman with 3 minutes to play.
Saturday night back at home, the Thunder battled injury and bad bounces once again but fought valiantly to the bitter end in a 4 to 3 loss. The Trojans went ahead 4 to 1 with 4 minutes to play on an unfortunate bounce off of a Thunder stick. However the Thunder refused to quit and 2 quick goals by Filip Kejdana gave the Thunder a chance to tie the game late with the net empty. Despite multiple chances, the SAIT goalie stood tall and preserved the win for the Trojans.
Next weekend the Thunder face their cross-town rivals from MacEwan University in what is sure to be two exciting and hard fought battles. The home game goes at 8:15 pm on Saturday, January 16th.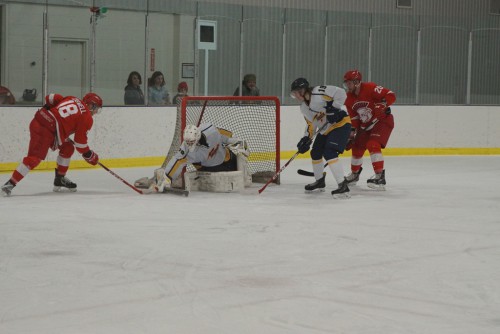 Photo Courtesy of John McIntosh