Go back to news
Men's Soccer Rights the Ship with a Pair of Weekend Wins
Posted on: Oct 5, 2015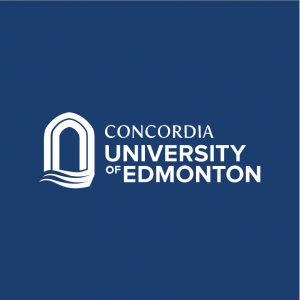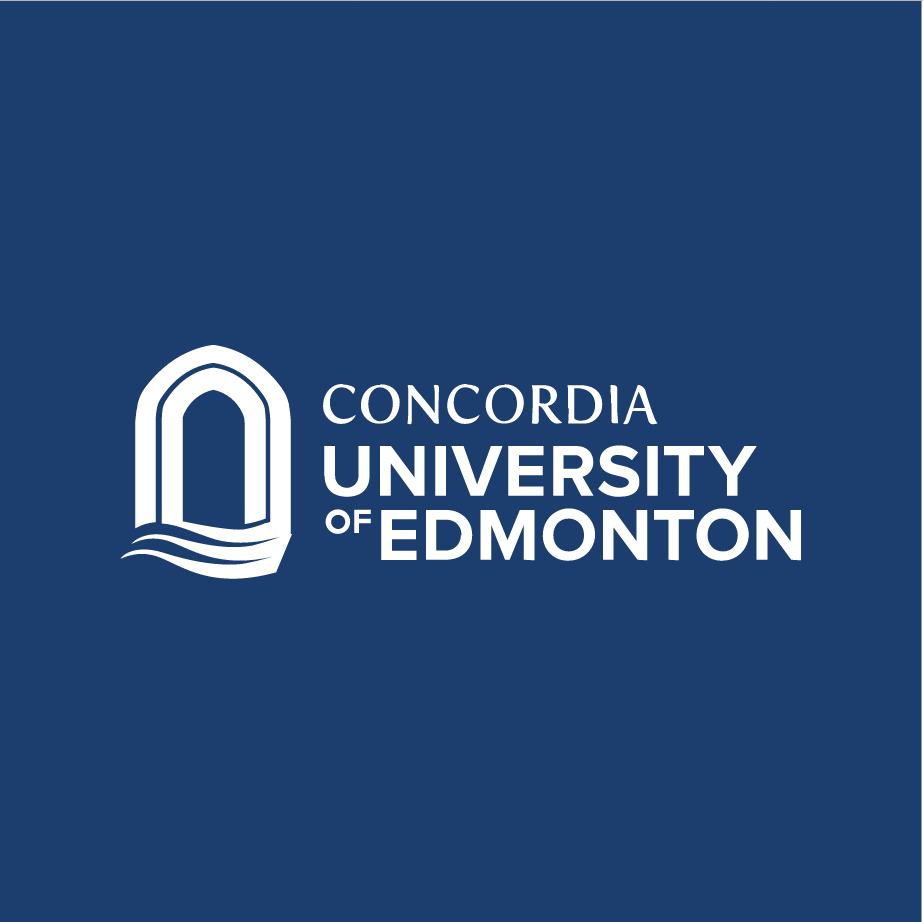 The Thunder Men's Soccer team is heading into the Thanksgiving break with renewed purpose and higher expectations after a 7-2 aggregate Home and Away weekend with Augustana. Saturday saw some real fall weather but it did not disrupt a tidy 4-2 Thunder performance nor Damian's Marah's raiding of 3 goals. Marah rightly was named Player of the Game. After going ahead by 4, the only downside became the manner in which the squad conceded late to allow the hosts a flattering score line.
The question on Sunday was, can he do it again? Marah answered this one on the pitch at Concordia, bagging another brace to lead the way to a 3-0 win. Ryan Teliske provided a dominant aerial presence to counter the Vikings direct game, earning Man of the Match honours. Overall Men's Soccer now sit on 9 points with a 3 and 3 record and a positive goal difference. "(We're) heading in the right direction," stated Coach Ian Skitch.
With the traditional Thanksgiving break this coming weekend, the Thunder's next action will be on Saturday, October 16th when they trek over to NAIT to face the 2nd place Ooks.