Go back to news
Thunder Women's XCR Squad Make Team History
Posted on: Oct 5, 2015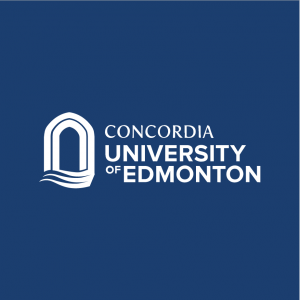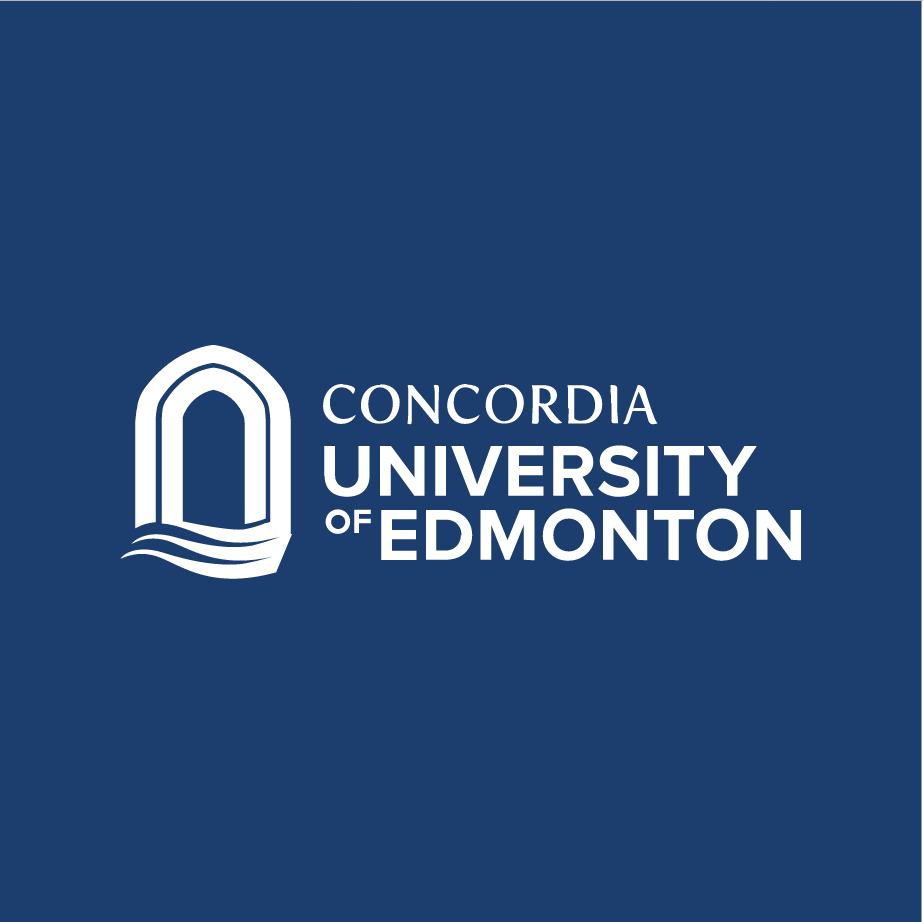 The Thunder Men's and Women's Cross Country teams made the short trek down highway 2 to Calgary to take part in the Jordan Fish Open XC meet hosted by SAIT. There was snow on the course and the temperature was around 3C with a strong cold wind blowing, reminding everyone that is indeed fall here in Alberta!
The ladies were up first and led by Captain and 5th year runner Marriya Jenkins, the women made history by winning their first ever Grand Prix meet, beating out all of the other ACAC teams. "Today was a big day for the ladies," beamed Head Coach Matt Norminton. Marriya finished as the 2nd ACAC lady on the day with Rachael Smillie crossing the line for the Thunder ladies in 7th place. Rookie Elise Nawrocki was next across the line for the Thunder in a strong 13th place to close out the scoring for the team while another rookie, Bailey Troccoli-Hughes finished in 20th place. Second year runner Ana Zulic finished in 25th spot while 5th year runner Kristina Dong finished in 36th place. The team's 3rd rookie, Baylee Frissell, finished right behind Dong in 37th place. "Everyone had a solid day; all of the girls are progressing nicely," said Assistant Coach Tom Fleming.
The men were up next and led by 5th year runner Kirk Sundt, they finished 2nd to rival Lethbridge College. Sundt finished as the 2nd ACAC runner while another 5th year runner, Kenton Sportak, crossed the line in 5th. Co-captains Kevin Chambers and Ben Thomas closed out the scoring for the men in 10th and 14th place respectively. "I know the guys were a bit tired out there today," explained Norminton. "We did a big workout with the UofA guys last Saturday and another good workout on Wednesday so they were carrying some fatigue. But if Kev can get closer to the top 7 and Ben into the top 10 at the ACAC Champs, we will give ourselves a really good shot at defending our ACAC title." The Thunder rookies all had good days, improving significantly from their opening races. Andrew Sanchez-Orosz finished in 23rd while Riley Bowker finished in 27th and Qasim Valj was 31st out of the ACAC runners. "The rookies ran well," said Fleming. "Andrew and Riley could both be top 20 guys at the ACAC Champs. That would be pretty awesome for us as a team to put 6 guys into the top 20.
The Thunder XC teams will take the Thanksgiving weekend off for the first time in a few years and head to Camrose on October 17th for the 4th and final Grand Prix race before the ACAC Championships in Lethbridge at the end of October.