Go back to news
Looking for Musical Talent for CUE 100 Homecoming Weekend!
Posted on: Jun 17, 2021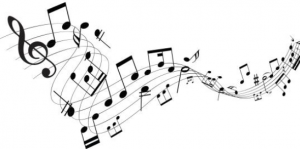 We are seeking talented musicians who would be interested in volunteering to play music for Homecoming Weekend from September 3 – 5, 2021.
Should you be interested please complete this Google Signup form here.
If you require any additional information or would like to discuss this opportunity further, please contact the President's Office at president@concordia.ab.ca.
We are looking forward to hearing from you!