Go back to news
Listen to CBC Radio tomorrow morning!
Posted on: Apr 18, 2018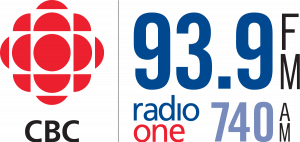 Our very own Colin Saby, Director, Student Life & Learning, is going to be on the Mark Connolly morning show on CBC Radio One.
Colin will be talking with Mark about helping students in their search for summer jobs and promoting our brand new Concordia Commitment program!
So listen out for Colin on CBC's Edmonton AM at 93.9FM, tomorrow morning at 7:50am!