Go back to news
Late September Scorcher for Women's Soccer
Posted on: Sep 22, 2014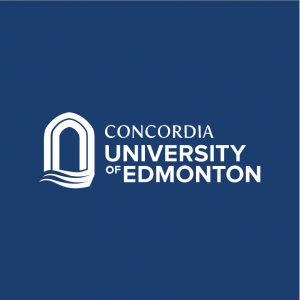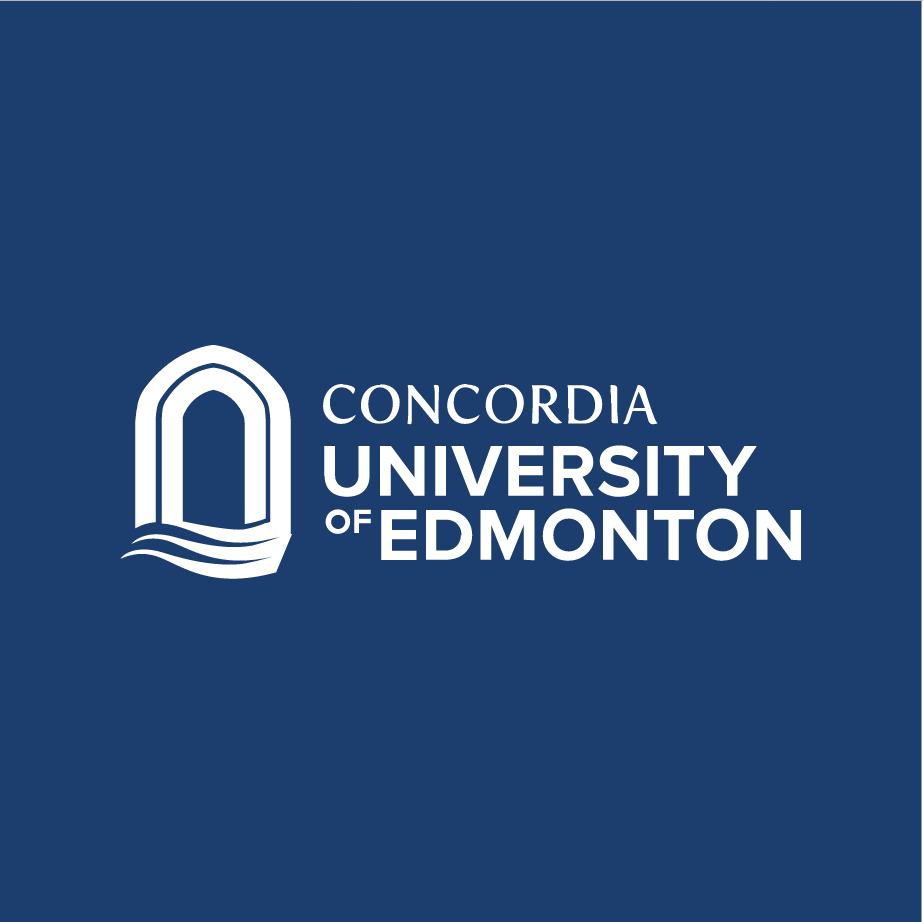 Concordia Thunder Women's Soccer won both of their home games on the weekend. Leading into the Autumnal Equinox, the Thunder have positioned themselves to be in the midst of a heated battle for the ACAC North's top spot. Playing in temperatures in the high 20's, the CUCA women managed to methodically play to a 1-0 victory over Augustana in Saturday's match. A late game goal scored in the 80th minute gave the Thunder the lead and the victory in a rematch of the season opener in which Concordia won 3-0 in Camrose. "Augustana were well organized, patient and put up a defensive shield in the game today," said Coach Imbrogno. The CUCA ladies kept to their game plan of ball possession and penetrating passes and eventually were rewarded by a long range shot by the centre back and first year player Karey Lubkey. "It was a mentally challenging game today for the players, learning how to cope with numerous offensive breakdowns in the final third of the field but they persevered with the game plan and were rewarded."
In Sunday's match versus King's University, the Concordia ladies looked tired in the sweltering heat but they managed to break through the Eagles defense early in the match and scored four goals in a shutout victory. ACAC Athlete of the Week Jill Sander continued her goal scoring run with two in the match. Alexa McGillivray scored her first of the season and the goal of the match came from Kendra Benson who scored her first with a 30 yard strike that found the top corner of the net. "A complete team effort today by all players including Laura Morrison (Concordia Goalkeeper) who earned her third clean sheet in a row."
The Thunder will spend this week preparing for their big road trip to Grande Prairie where they will play a two-game series against the Wolves.