Go back to news
The Washington Center Information Session – Tuesday, Sept 22
Posted on: Sep 22, 2014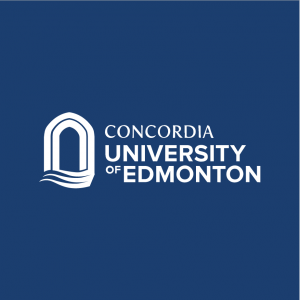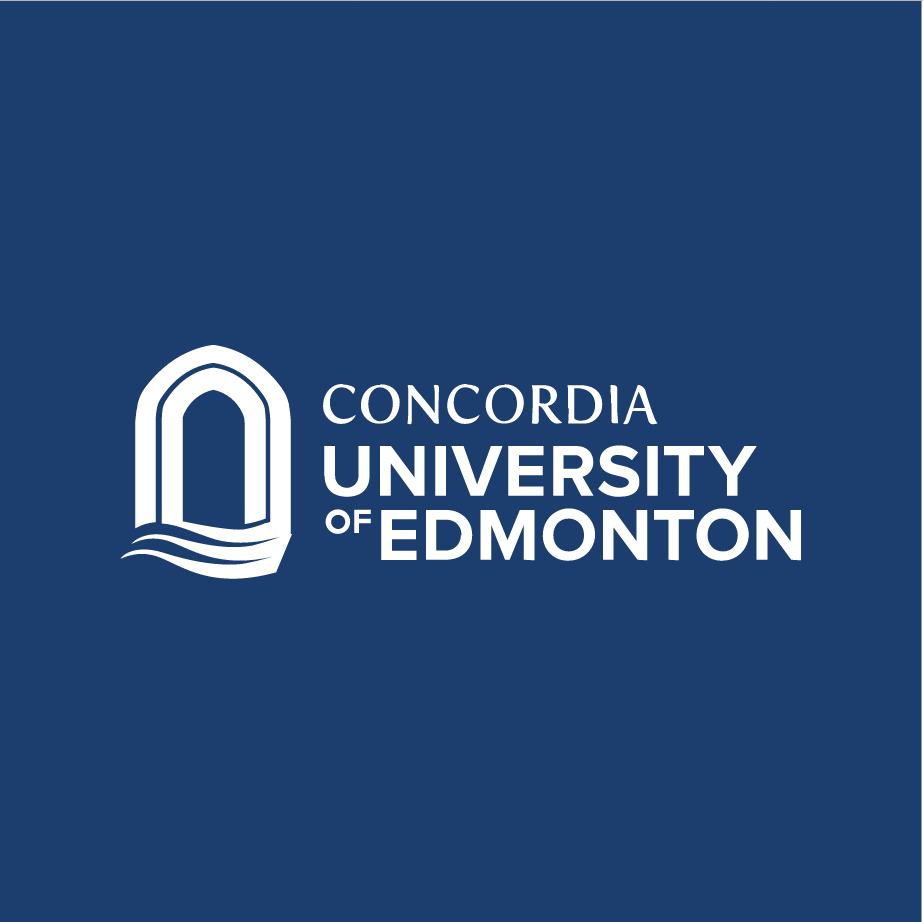 Serious about getting ahead and making a difference? The Washington Center (TWC) can put you on the inside track.
Based in Washinton, D.C., TWC gives you an insider's view of how the world really thinks, and how it really works. This intensive "professional semseter" provides you with a nearly full-time internship, academic coursework and real-life experiences. The program puts you in touch with important people and important issues in one of the world's most important places. You will get a better understanding of how organizations work and a better understanding of yourself.
Attend a TWC information session at 11am on Tuesday, September 22nd in Career Services (L358).
Meet with a representative from TWC and Career Services staff to learn how this program may benefit you and how to begin your application.