Go back to news
Invitation – MacEwan Diversity Day on May 13
Posted on: Apr 26, 2016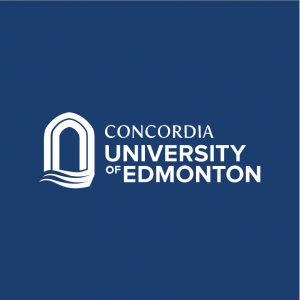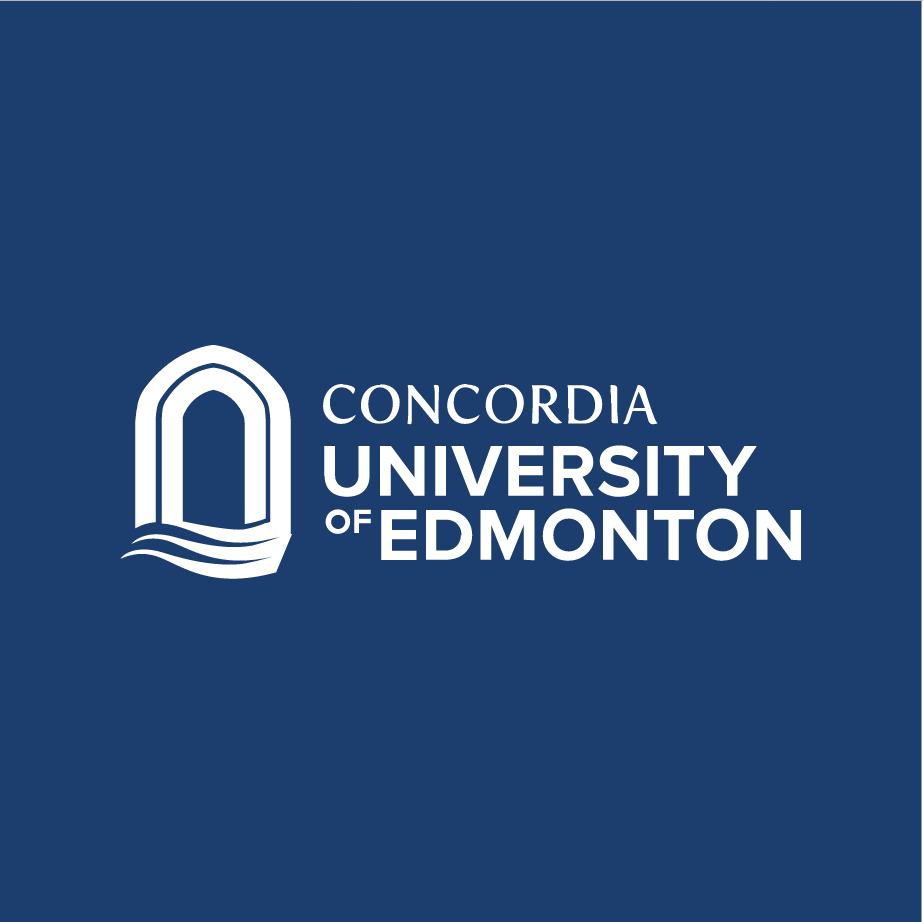 Please join or friends at MacEwan on Friday, May 13 for MacEwan's Diversity Day! The day is in two parts, and you are welcome to register for one or both.
The morning (9-12) will consist of faculty presentations about inclusive education.
The afternoon (1-4) will consist of a FREE screening of the film Elder in the Making, followed by an Indigenization of Education workshop facilitated by filmmaker Chris Hsiung and his co-producer, Cowboy Smithx.
Please click here for more information and to register.
The film showing will be open to staff, students, and members of the community.