Go back to news
CCSCF conference on Atheism – register now!
Posted on: Apr 25, 2016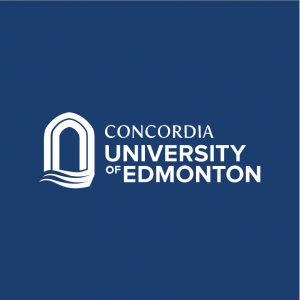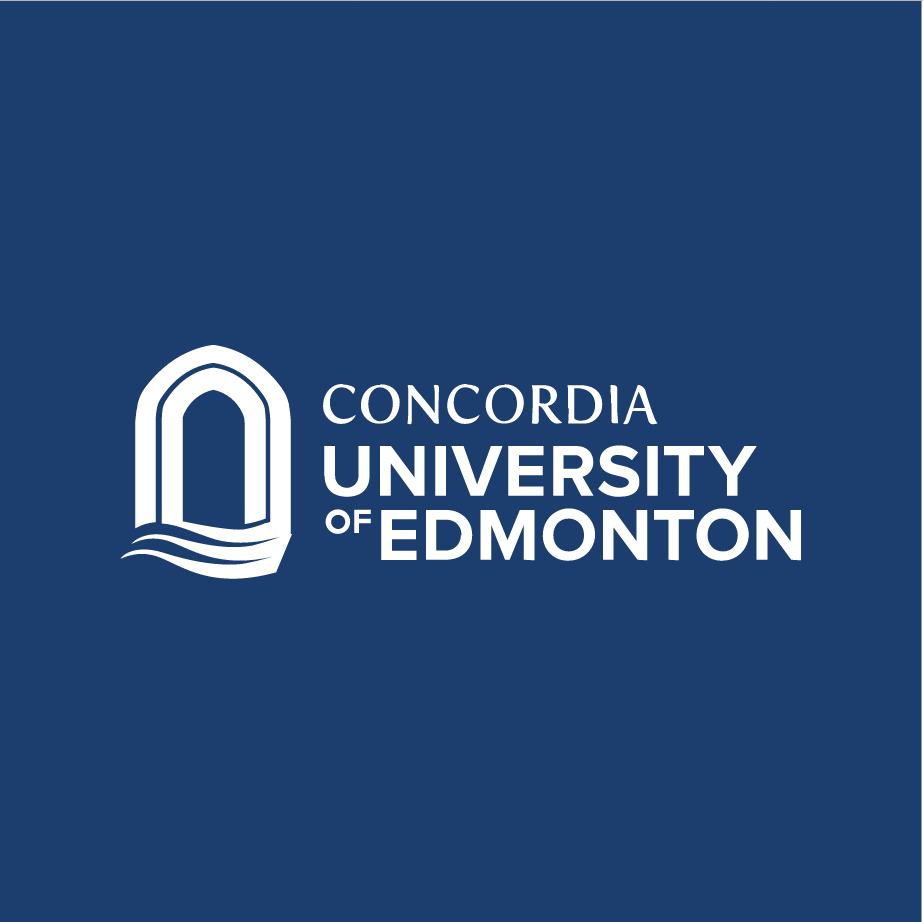 If you have not done so already, and are able, please register for the Atheism conference May 6-7.
We have 29 stellar presentations from Harvard, McGill, U of A, and other universities to look forward to, and a record number of students attending (27) with 12 presenting! This is all very exciting!
Not only do we have Richard Swinburne, but Stephen Hawking's close friend and former student Professor Don Page from the U of A will present at a plenary session.
Registration for Faculty with a faculty development fund is easy and you don't have to be out of pocket. Simply email peggy.gilchrist@concordia.ab.ca and she will simply deduct the amount from your account. Peggy will then notify Bill Anderson that you are registered.