Go back to news
International Day Features Brazil
Posted on: Sep 17, 2012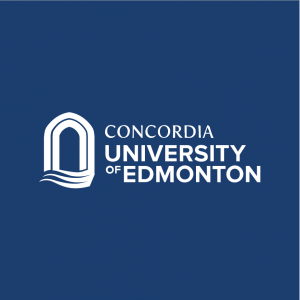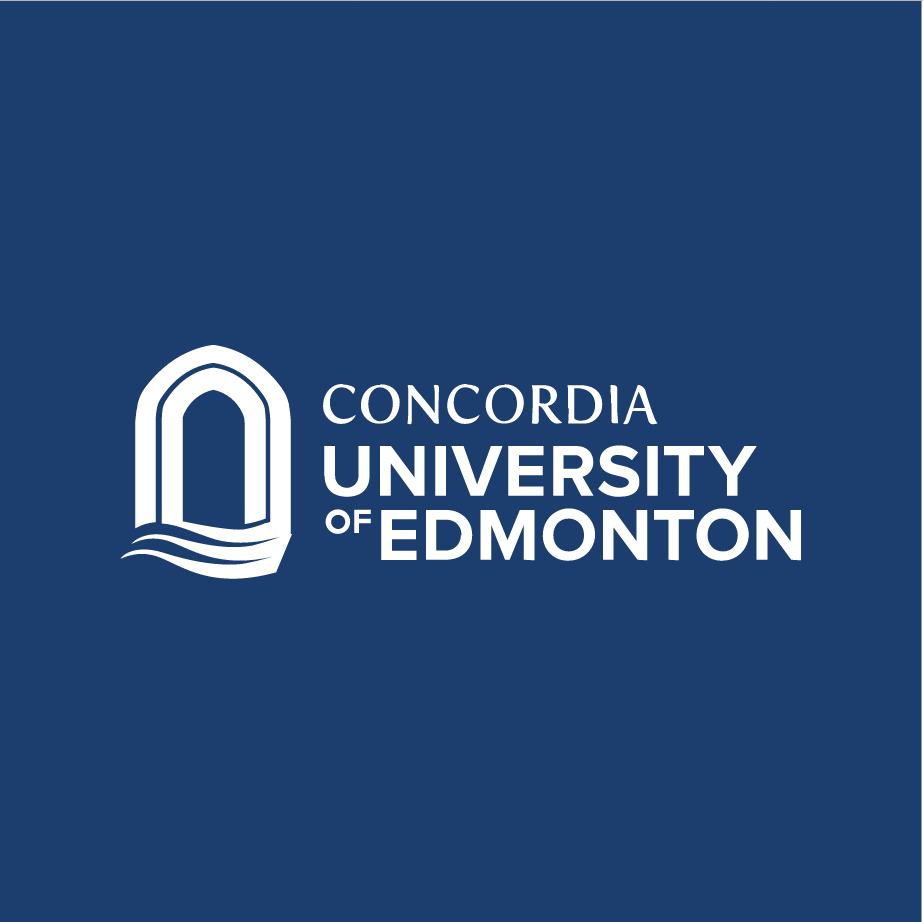 In celebration of Concordia's new partnerships with Brazilian universities, Concordia's first International Day is scheduled for Wednesday, September 19. The full-day event includes performances and presentations highlighting the culture, geography, science and food of Brazil.
See you there!
Schedule of Events
9 a.m. – Information Booths
Get information about international opportunities including study abroad programs and indulge in some Brazilian goodies: salgadinhos and brigadeiros.
10:45 a.m. – Program
Learn about the internationalization initiative at Concordia and government directives regarding international education.
Mr. Nikolas Cavalheiro Zetouni – a member of the Brazil Alberta Cultural Association in Edmonton (BRACA) – will give a 30-minute presentation on Brazil's political climate, technological advances, and culture.
1 p.m. – Performances:
Bossa nova music
Samba and pagode Band
Samba dancer
Capoeira dance group
4 p.m. – Feature Film
Central do Brasil (Central Station), 1998 – a two-time Academy Award nominated film and Golden Globe winner of best foreign language film.