Go back to news
Men's Soccer Earn Split in Tough Weekend
Posted on: Sep 17, 2012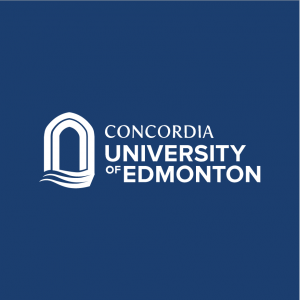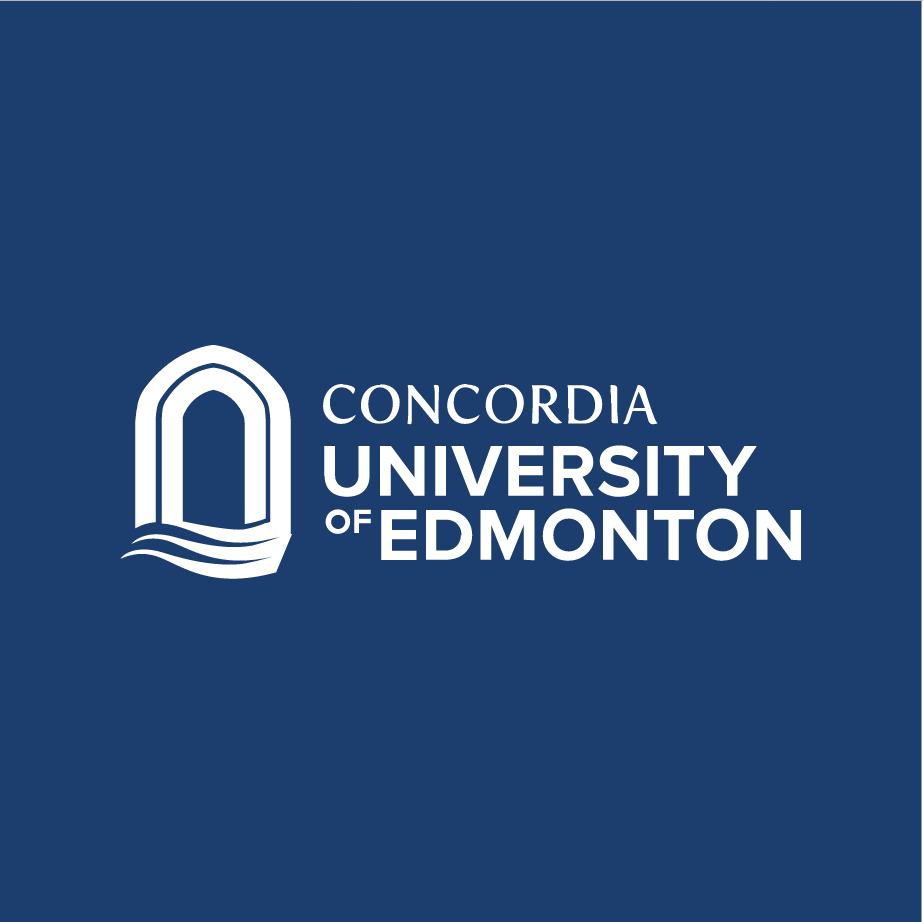 The Thunder men's Soccer team continued their early season with couple of very tough competitors hitting the pitch at Concordia. Saturday saw the crosstown rival – NAIT Ooks – pay a visit in a very close and hotly contested game that saw the Thunder fall 1-0. On Sunday, the Thunder faced a second tough opponent at Ft. McMurray's Keyano College. Putting Saturday's defeat behind them, the Thunder emerged victorious with a 2-1 win!
The Thunder men and women hit the road for a game at King's on Saturday, September 22 before returning home on Sunday, September 23 to host the MacEwan Griffins.
Women play at noon – men play at 2 p.m.