Go back to news
Faculty Research Forum – A Book on Botswana Trees
Posted on: Nov 15, 2013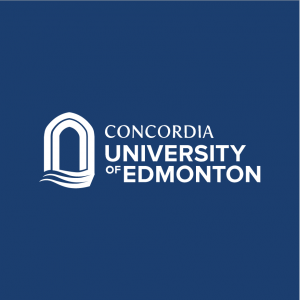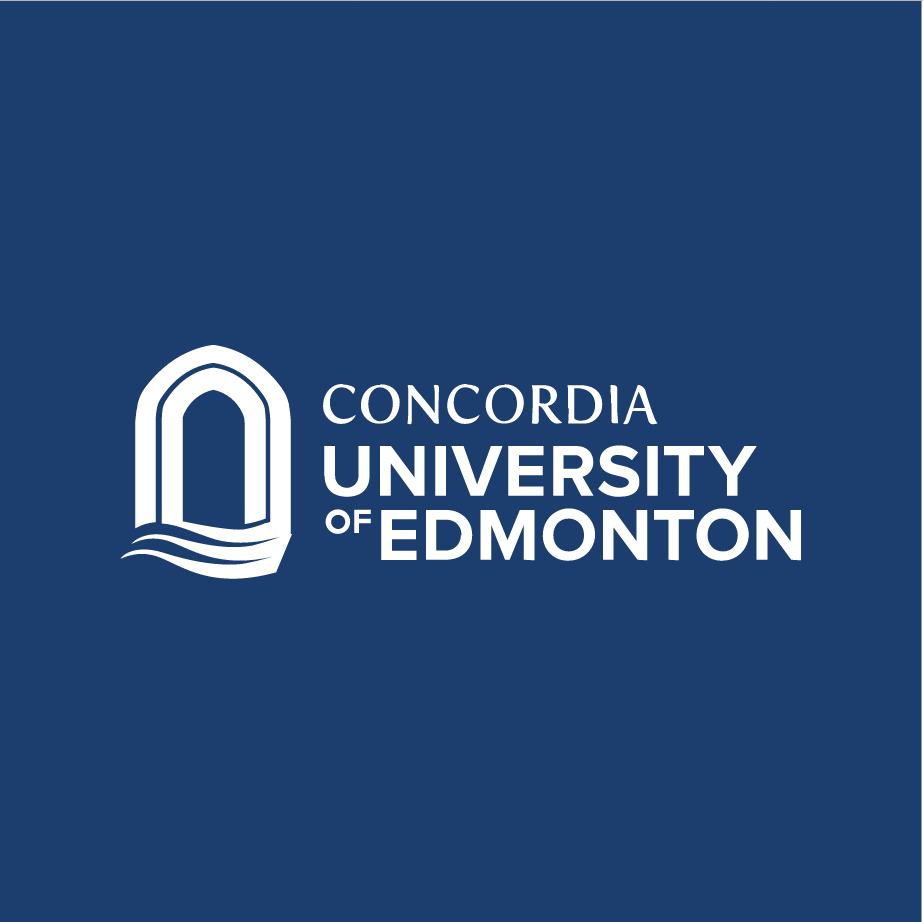 Faculty Research Forum
November 20 – noon to 12:45 p.m. (HA342)
Dr. John Woollard – A book on Botswana trees. The joys and challenges of collecting field data in Africa, and progress towards a functional field guide.
"I was granted a short sabbatical leave in the second half of 2012 to gather field data as essential material for writing a booklet on identifying woody plants of Botswana. The north of the country differs enough in climate and ecosystems from the south that there is a distinct difference in what grows in the two halves. Thirty years ago I authored such a booklet, but one that covered the southern half of the country only, so the plan is to produce a work complementing that for the northern half of the country. Botswana has changed significantly since we left there at the end of the 1980s. Join me for an illustrated presentation as I describe what was involved in collecting specimens from the various ecosystems in northern Botswana, and share some of the adventures we encountered on the way. "
The Faculty Research Forum is a lunchtime lecture series featuring Concordia faculty and their research.