Go back to news
Dr. Dwayne Harapnuik named VP Academic at Concordia University College of Alberta
Posted on: Jun 10, 2011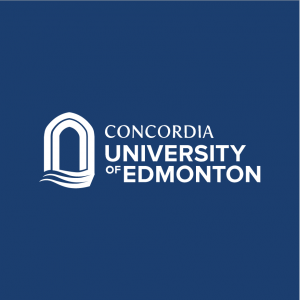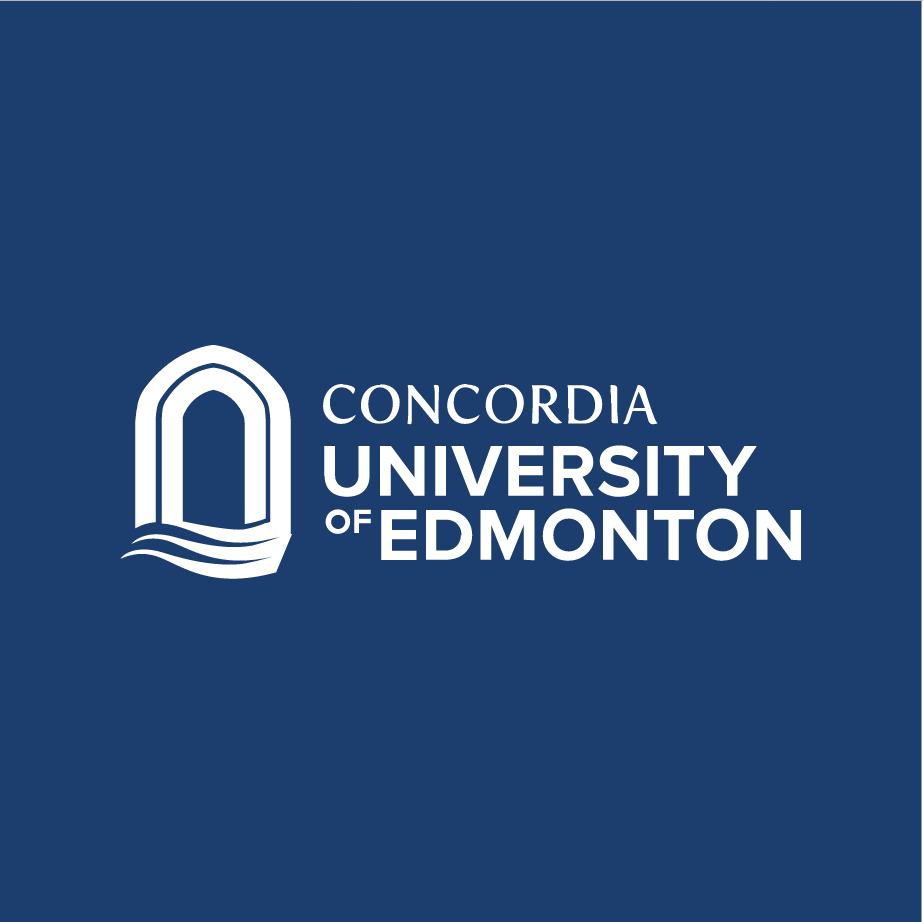 The Board of Governors of Concordia University College of Alberta is pleased to announce the appointment of mobile learning expert and learning theorist, Dr. Dwayne Harapnuik, as its Vice- President Academic.
Dr. Harapnuik is returning to Canada after serving as the Director of Faculty Enrichment and Instructional Design at the Adams Center for Teaching and Learning at Abilene Christian University, the west Texas university recognized as the world leader in mobile learning. Dr. Harapnuik received his undergraduate degree from Concordia and his MLIS and PhD. from the University of Alberta. Returning to Edmonton will mean he will be coming back to where he began his teaching career, met his wife and started his family.
"I am looking forward to coming back to where my academic career began and working with a wonderful group of faculty and staff that places a priority on learning," said Harapnuik. "Some of my fondest memories of learning are linked to Concordia. I spent many hours inside and outside of class with my professors and peers wrestling with some of life's most fundamental questions. I look forward to carrying on that tradition. I also look forward to helping Concordia embrace the opportunities of the 21st Century."
The appointment of Dr. Harapnuik as Vice-President Academic highlights Concordia's commitment to its strong tradition in superior teaching and learning. The experience and leadership that Dr. Harapnuik brings in the realm of technology, coupled with his approaches to learner engagement, will strengthen Concordia's commitment to the dynamic link between learner-centered education and technology.
Dr. Harapnuik's entrepreneurial experience in the private sector will help Concordia bridge learning opportunities with professional and industry needs, while his experience at several post-secondary institutions in the province of Alberta will facilitate collaboration and open doors to multiple learner pathways.
Concordia's President, Dr. Gerald Krispin, remarked that Dr. Harapnuik's appointment will be instrumental in putting Concordia's already excellent academic programs on a broader footing, while raising them to a higher level. "Dwayne understands Concordia's culture and ethos intimately and he returns to his alma mater to bring his special expertise in dynamic learning approaches that will serve to enhance and elevate Concordia's distinctiveness among the 26 post-secondary institutions of Campus Alberta."
Dr. Harapnuik will be joining Concordia's team of forward-thinking administrators, faculty, and staff on August 1, 2011.