Go back to news
Reception Centre for Slave Lake Evacuees Moves to Concordia
Posted on: May 20, 2011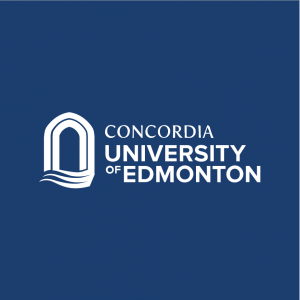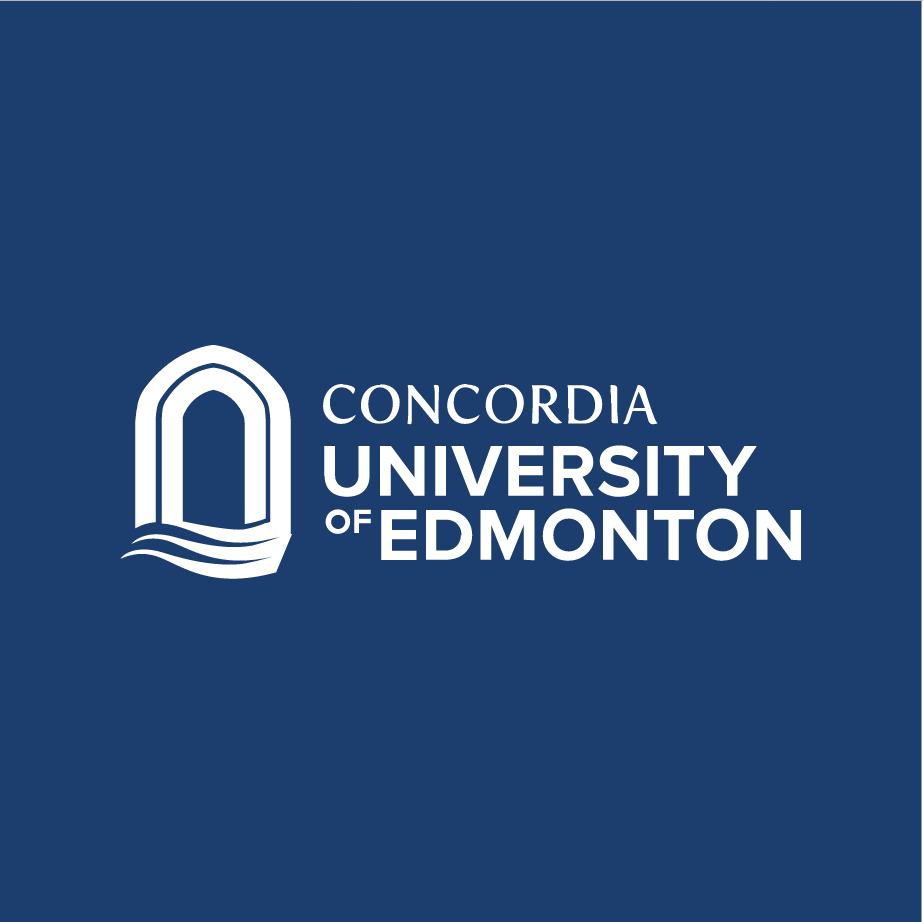 A reception centre set up by the City of Edmonton for evacuees of the Slave Lake wildfires will transition into an information centre and will change location, moving from the Edmonton EXPO Centre to Concordia University College on Sunday, May 22.
The Edmonton Information Centre will be in operation at the Edmonton Expo Centre with daytime-only hours of 8am to 5pm Friday, May 20, and Saturday, May 21. No lodging will be provided as all evacuees registered in Edmonton have now found or been provided other accommodation, including in hotels.
More than 2,400 evacuees have registered in Edmonton. Meals will continue to be provided at the Edmonton Expo Centre Friday and Saturday as evacuees continue to access information services and Provincial aid services.

On Sunday, May 22, the information centre will open at Concordia University College, main building, 7128 Ada Boulevard. It will operate daily 8am to 5pm and will remain open for up to two weeks.
"Residents who were forced to evacuate the Slave Lake area are receiving the support they need to transition to the next stage in dealing with the tragic events last week," said Judy Smith, spokesperson for the City of Edmonton's Disaster Social Services, which is operating the reception centre at Northlands. "The City will shift to focusing on information services to help our fellow Albertans in the next phase. We are very thankful to Northlands for providing the space and support to make this first phase as smooth as possible."
The information centre is winding down other disaster support services such as on-site counselling, clothing and supplies. When the information centre moves to Concordia, the City will provide referrals for support, information on Edmonton amenities and opportunities for activities while residents stay in the city. Registered evacuees can also obtain passes for City recreation centres and attractions such as the Edmonton Valley Zoo.

The Province of Alberta will continue offering financial aid services to registered evacuees, in collaboration with information support from the Canadian Red Cross. Service Canada will provide information support about needs such as Social Insurance Numbers, passports, employment insurance and pension information.

Pets from the Slave Lake area housed by the Edmonton Humane Society will be moved from the Edmonton Expo Centre over the weekend to the main Humane Society facility and foster locations. People from the Slave Lake area who are still looking to locate their pet are to call 780-491-3850.
Contact Information
Wildfire situation: Call toll-free 310-4455 to access current information about the situation such as Red Cross information, highway closures, phone numbers, and what websites to visit for more information.
Displaced residents are encouraged to call the Red Cross Central Registration Inquiry Bureau 1-800-565-4483 to register their information.
Finding evacuees: People who are trying to locate individuals who have been evacuated can call the Red Cross toll-free number 1-800-565-4483. Red Cross can only provide info on people who have registered.
Information about Pets: People looking for their pets should call the Animal Rescue dispatch line in Slave Lake at 780-491-3850.
Medical patients: Any family members who are looking for information on where medical patients were moved can call Alberta Health Services at 1-866-301-2668.
Volunteers Requested: Edmonton Emergency Relief Services at 780-428-4422 is seeking volunteers. Drivers with trucks are needed to pick-up and deliver donations of furniture. Volunteers are also needed at warehouses to help sort furniture, clothing, dishes etc. The agency will remain open everyday between 9am and 8pm. till Sunday, May 22.
Donation/Volunteer information: Individuals and organizations that wish to provide assistance are asked to call Red Cross at 1-800-418-1111 or online at www.redcross.ca or the Salvation Army at 780-423-2111.