Go back to news
Concordian Wins National XC Running Berth
Posted on: Nov 1, 2011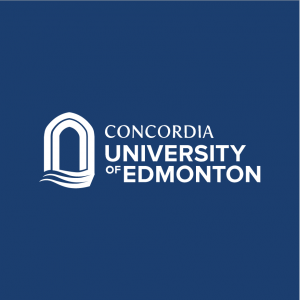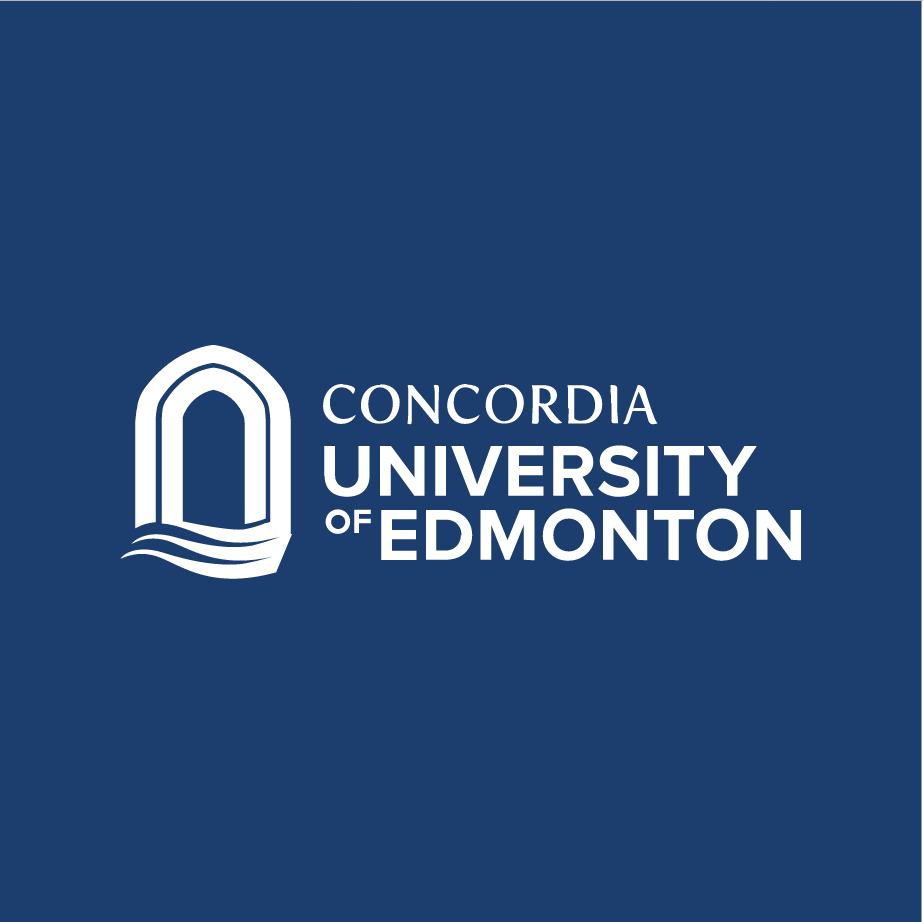 Thunder XC runner Marriya Jenkins often hears her first name mispronounced. But that won't be happening for too much longer as the 1st year Thunder athlete picked up the Silver Medal at the 2011 ACAC Cross Country Running Championships hosted by SAIT at Canmore Park in Calgary. Jenkins was at the front early on in the 5km race and never looked back, finally being overtaken only by last year's national Silver Medalist, Jodi Sanguin of Red Deer College.
"Heading into the last hill I thought she (Sanguin) might catch the MacEwan girl for 2nd but when they came out from behind the trees she had sprinted to the front and it looked like Marriya would end up being 3rd; which I was still pretty happy about," said Thunder XC Coach Matt Norminton. But Jenkins had other plans and ended up out sprinting MacEwan's Gordichuck in the final 100m to finish 2nd in her first ever ACAC XC Running Championships race. "I just went for it," said an ecstatic Jenkins, a native of Beaumont Alberta. Jenkins lead her Thunder teammates to a solid 7th place finish at the Championships which was the first time Concordia has finished a complete Women's XC team "in a very long time" according to an excited Concordia Athletic Director Bernie Masterson, who was in attendance at the race. First year runner Kristen Hansen also completed a great season for the Thunder finishing in 16th place overall and taking nearly a minute off the time she ran on the same course just a month ago. "If you'd asked me a year ago if I thought we'd have 2 girls in the top 20 at the ACAC Champs I would have said you were crazy. This was Kristen's first year running and she just missed out on finishing in the top 10. I'm super proud of her and it goes to show you what a summer of running and hard work can do," said coach Norminton.
The Thunder Women's third scorer was mother of two Barbara Jackson, who dropped 2 minutes off her time from the same course 4 weeks ago. "Barbara has gotten faster every race; what more can a coach ask of his athletes? She's had a great season and I look forward to seeing her improve even more over the next few years." The Thunder's 4th scorer on the day was Kaitlin Jarvis, another first year runner who dropped 1:40 off her time from 4 weeks ago. "With Marriya, Barbara and Kaitlin all coming back next year we have the making of a really solid team. With another year of running Barbara and Kaitlin can both be in the top 40. Word of mouth alone should get us a few more girls out next year and if we can find another girl or two who can crack the top 20, we can continue to move this program in the right direction."
The Thunder Men were up next in Calgary and it was team captain Joel Perren who lead the team to a 7th place finish, finishing in 30th place. "I know Joel isn't overly happy with his race but he's been fighting a cold for the past two weeks and he just didn't have a great run. These things happen but I know he'll bounce back and run even better indoors and next year," said Norminton. It was a similar story for soccer player Cody Hogberg as well who was struggling with an Achilles injury but still managed to finish in 31st place, an improvement over last year's performance. "Cody had a great season considering he has been doing double duty with the soccer team and us all season. Another (off season) of running and he can be a top 10 guy next year."
The Thunder's 3rd scorer was Ray Thompson who dropped 1:40 off of his 8km time from 2 weeks ago in Camrose and 2:20 off of his first race back in September to finish in 34th place on the day. "Ray got faster each race and if he keeps running can easily be a top 30 guy next year," said Norminton. Thunder Hockey player Matt Kemp had the biggest improvement on the day, taking almost 3 minutes off his time of 4 weeks ago on the same course. Overall Thunder XC Coach Matt Norminton was pleased with his team's performances and hopes that the program will continue to attract new runners. "I need to get a couple of recruits for next year and if we get a few more new runners out for next year we'll continue to improve. 6 of our 8 runners either improved their time or position from 4 weeks ago so it goes to show that the guys were all working hard."
Some of the Thunder XC Runners will take part in the Alberta club provincials this coming Saturday being held at Goldstick Park in Edmonton and Jenkins will head out to Kamloops, BC on November 12th to compete at the CCAA National Championships. Congratulations to Marriya, Coach Norminton and the Concordia Cross Country Running Team!