Go back to news
CSO – Romantic Reflections
Posted on: Nov 13, 2012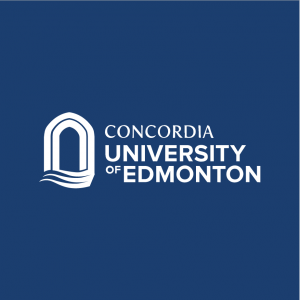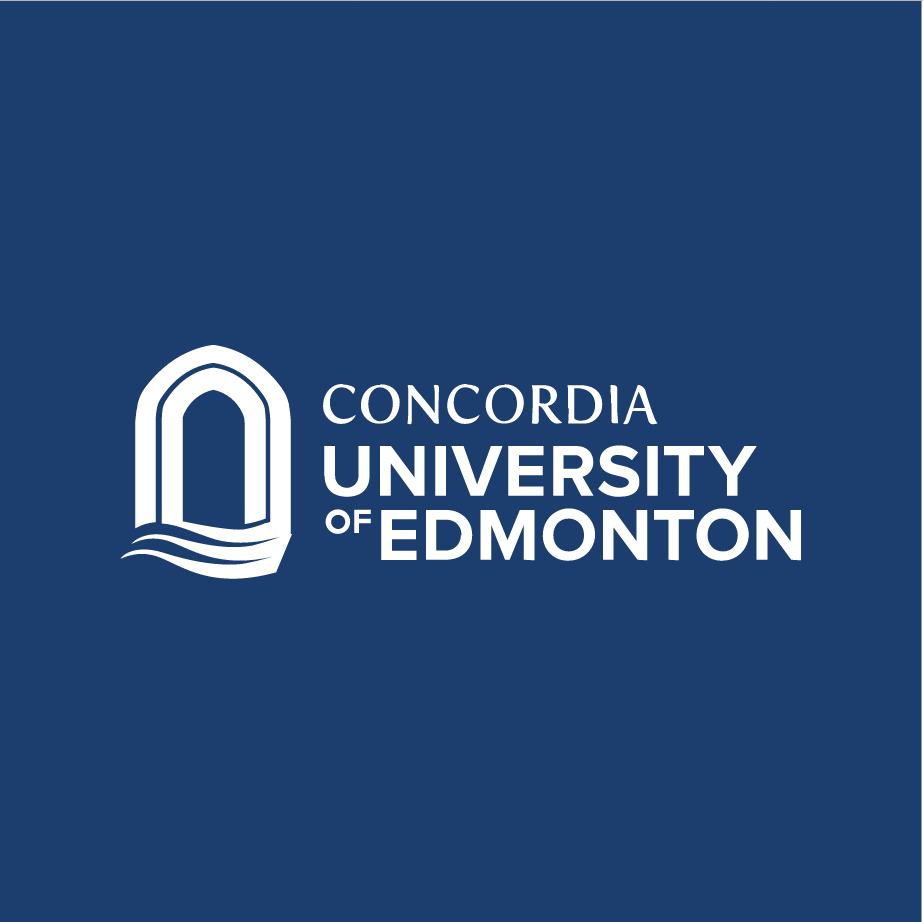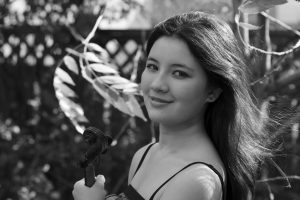 The Concordia Symphony Orchestra CSO will present its first concert of the season –Romantic Reflections – on Sunday, November 18 at 2 p.m. in the Robert Tegler Student Centre.
Under the baton of David Hoyt and artistic direction of Joy Berg, the exciting repertoire for this concert includes Beethoven's Egmont Overture, Mendelssohn's Violin Concerto #2, and Schumann's Symphony #3.
The CSO is also delighted to highlight Gabrielle Després – a 12-year-old violin prodigy from Edmonton – as the soloist for the Violin Concerto. Gabrielle won numerous awards for her playing, including first prize in the Canadian Music Competition in 2011.
Tickets are $15 for Adults and $12 for Students and Seniors and are available at Tix on the Square, Concordia Student Accounts or at the door.