Go back to news
An Invitation to Debate – With Michael Coren
Posted on: Nov 9, 2012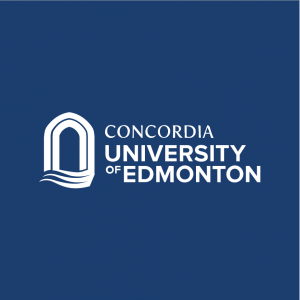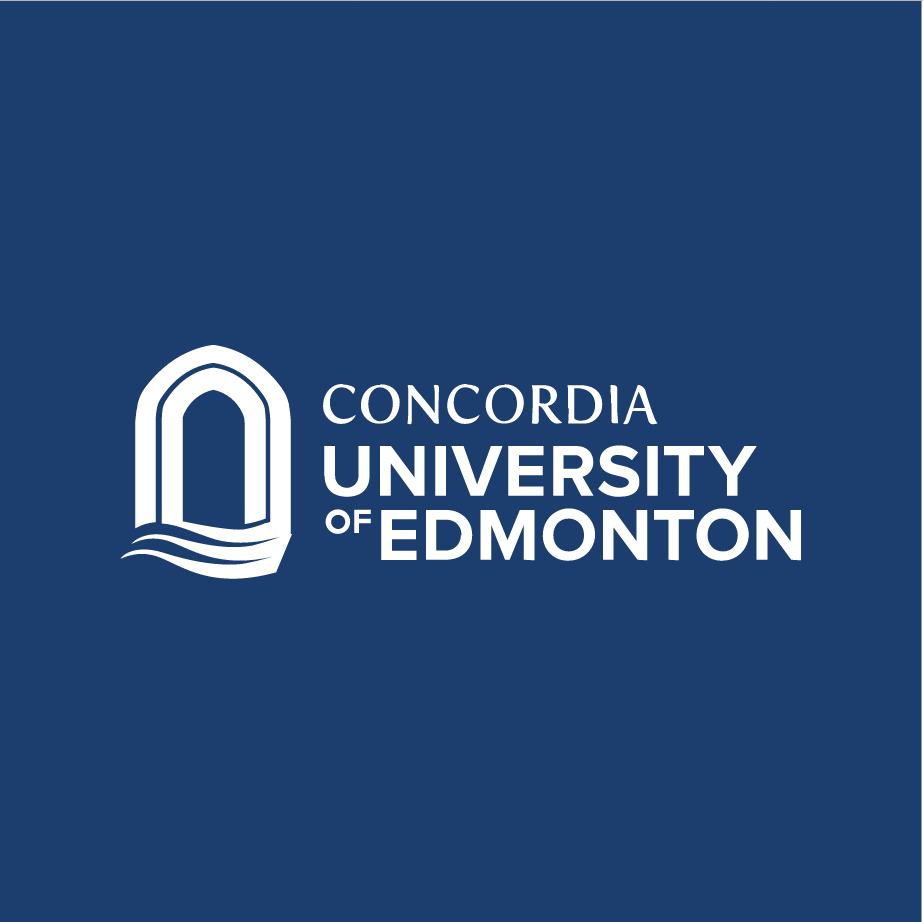 On November 16 and 17 Concordia University College of Alberta will welcome Michael Coren – TV host, radio personality, and author – to speak and debate in the Tegler Student Centre.
On Friday, Coren will deliver two presentations. The first is at 1 p.m. and is based on his most recent book: Heresy: Ten Lies They Spread about Christianity. The second, at 7 p.m., is based on another one of his books: Why Catholics are Right.
We encourage people to come and ask questions and participate in the open debates following each presentation.
Coren will also be on campus Saturday, November 17 as part of the 7th annual Love Live Conference.
Both of these events are open to the public.