Go back to news
Team Thunder Brings Home Silver
Posted on: Nov 13, 2012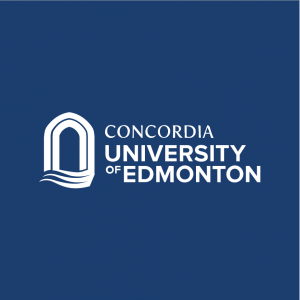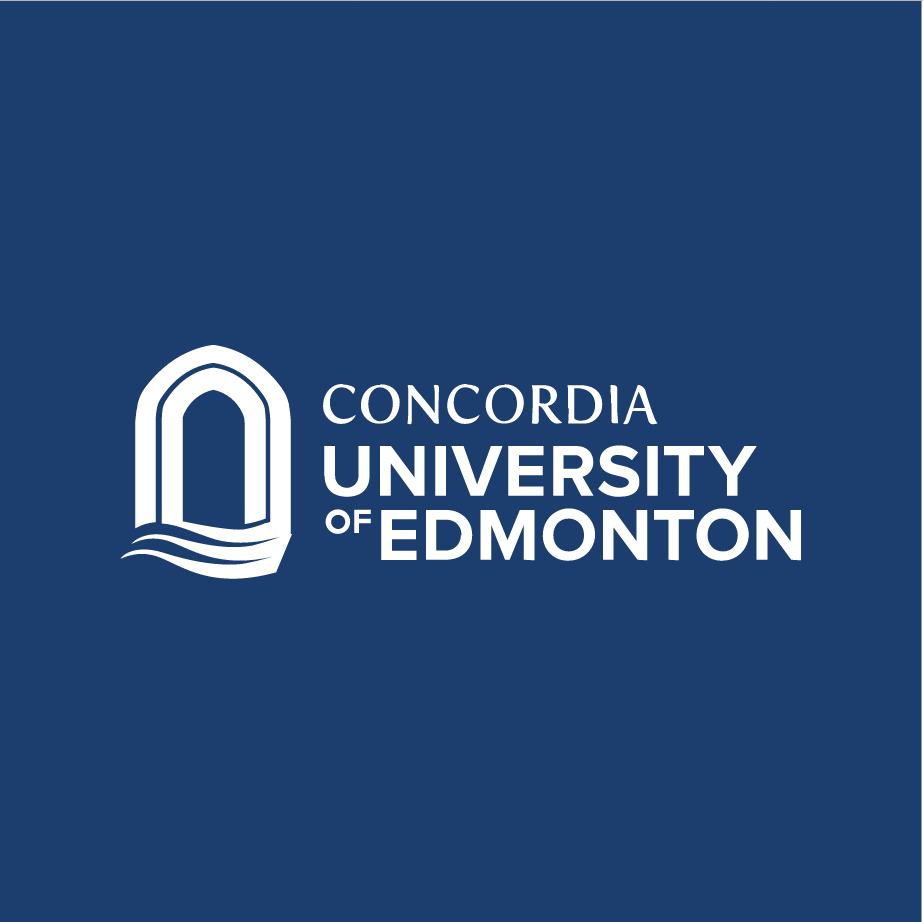 Concordia has two national silver medals, after the CCAA competition this past weekend.
First, the Concordia Thunder Women Soccer team earned the CCAA silver. The Concordia Thunder Women's soccer team represented Concordia well, but fell short in the CCAA Women's Soccer National Championship, after a 2-0 shutout loss to Indiennes d'Ahuntsic
Led by CCAA soccer coach of the year – Dean Cordeiro – this is the second medal in four years for Concordia's women's soccer team.
Secondly, Marriya Jenkins won the silver medal after placing second in the CCAA National Cross-Country running race, also on Saturday. Marriya is in her second year as a XC runner. Her remarkable achievements also earned her CCAA female athlete of the week honours leading up to the final race.
Marriya wants to acknowledge her family, friends, team-mates, and her coach Matthew Norminton for his dedication to her training.
GO THUNDER!