Go back to news
Thunder Women's Soccer Take Bronze Medal in ACAC Championships
Posted on: Nov 1, 2011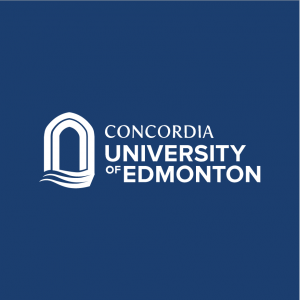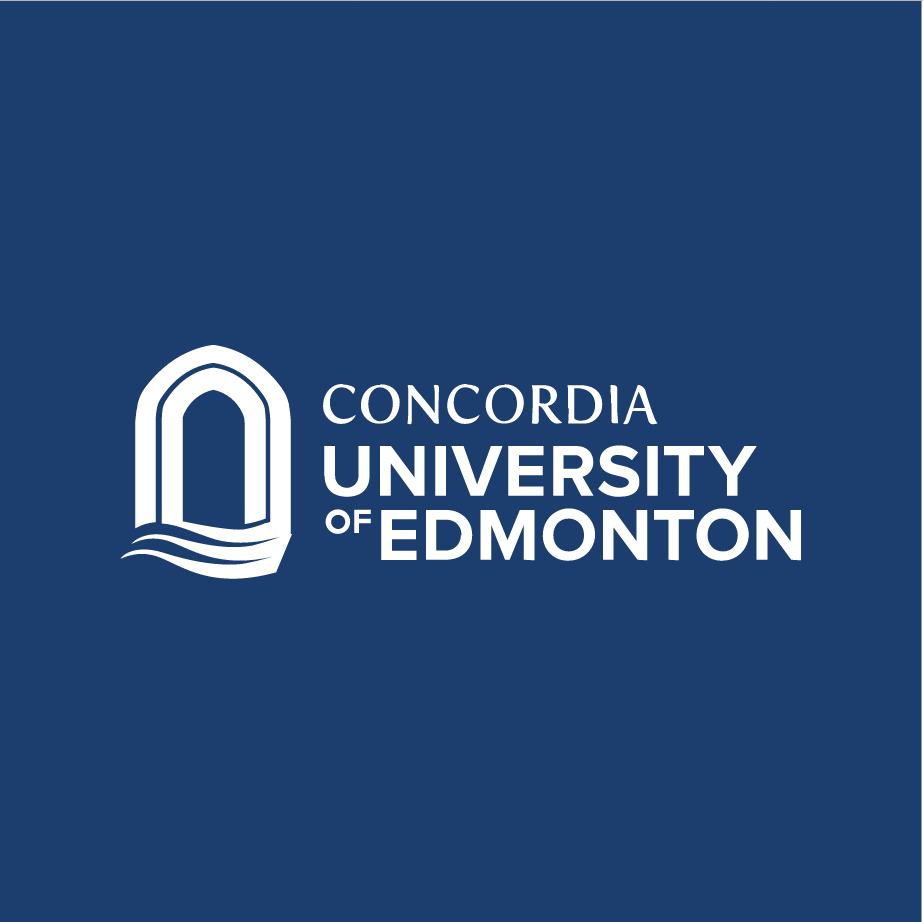 The Concordia Thunder entered provincials with a bang on Friday, defeating the Medicine Hat Rattlers 5-1. Forward Lindsay Boland was at her best starting the scoring in the 6th minute by battling through two defenders before beating the Keeper. Erika Vecchio struck next with a beautiful finish. Lindsay added one more to take her team into halftime up 3-0. The second half saw more from Lindsay as she added her third goal on the day before being subbed out in the 55th minute. Midfielder Briony Buchanan added one more, putting the ball past the keeper to make it 5-0. The Rattlers managed to push one by Thunder Keeper Trish Arends to end the game 5-1. Player of the Game honours went to Centre Back Audrey Sydora for another outstanding defensive performance.
Saturday's semifinal would prove to be a much tougher game. The Thunder lined up against the South's #1 seeded (and CIS bound) Mount Royal Cougars. The game was a see saw affair with the Thunder struggling to maintain possession. Poor passing and missed opportunities were all over the field until in the 83rd minute, Mount Royal were able to finish a loose ball in Concordia's box. Down 1-0, the Thunder launched an all out attack but it was too little, too late as the final whistle blew. For the first time in 5 years, the Concordia Thunder Women's Soccer team would not advance to the ACAC Finals. Player of the Game honours went to Centre Back Sidney DoBlanko.Sunday's Bronze Medal match versus the Red Deer Queens went as well as Concordia could have hoped. The team saw a number of good chances in the first half but went into halftime tied Nil-Nil. In the second half, Erika Vecchio scored what would prove to be the game winner (her second of the weekend) off a great shot from the top of the box. Lindsay Boland added a second goal off a corner kick from Audrey Sydora and then added one final goal to finish the game 3-0. Player of the Game honours went to Lindsay Boland for another multiple-goal game.
"We started strong and finished strong," said Head Coach Dean Cordeiro. "But when you are at (the Championships), playing good in 2 out of 3 games is not acceptable. I think we all know we left something on the table versus Mount Royal, but you only get one chance. We walk away disappointed, but hopefully we learn from this and will be better players for it." Although the Thunder expressed 'disappointment' at the way the season ended, the Bronze Medal finish marks the 7th consecutive year that the Concordia Thunder Women's Soccer team has finished in the medals in ACAC competition. Congratulations to Coach Dean Cordeiro and his Thunder Women's team!