Go back to news
Help us win the Alberta Psychologically Healthy Workplace Award
Posted on: Apr 25, 2016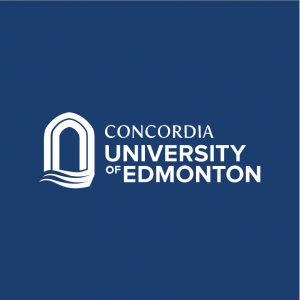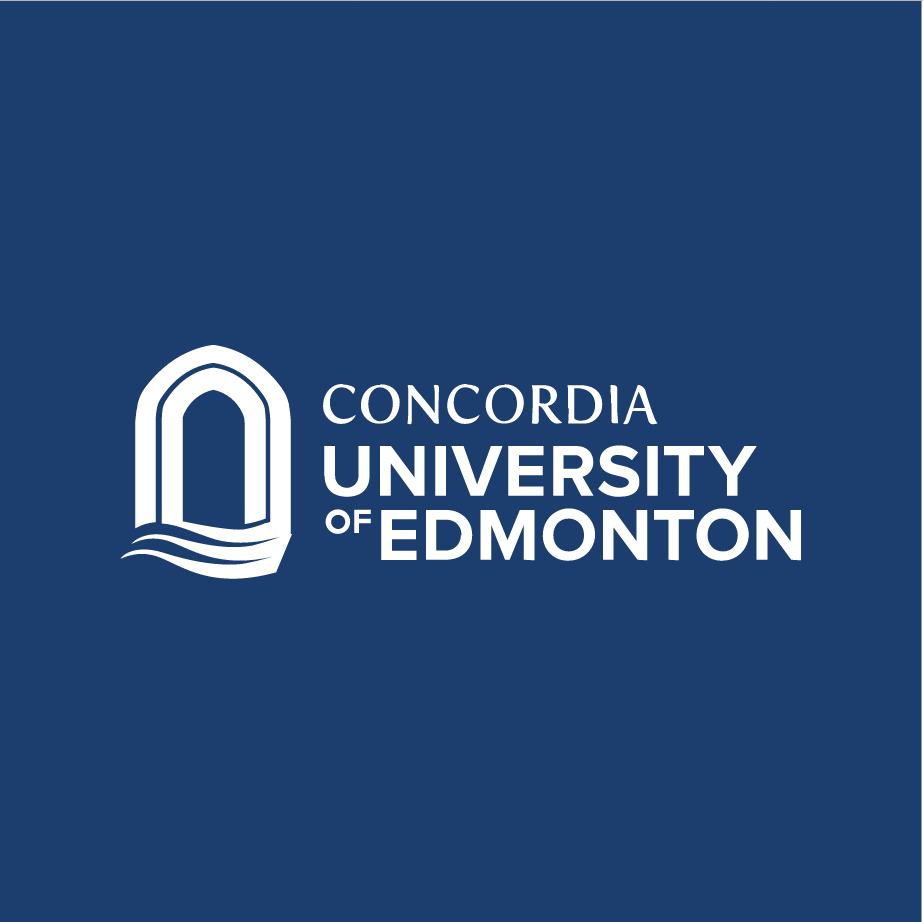 Concordia University of Edmonton has been encouraged to apply for the 2016 Alberta Psychologically Healthy Workplace Award given by the Psychologists Association of Alberta in partnership with the American Psychology Association.
Part of the application process is to obtain anonymous feedback from employees through the form of a survey. This is a voluntary survey and by no means required. All employees are encouraged to complete the survey so that our application can be a true reflection of all employees at Concordia.
Please help us with our application!
If you are interested in completing this survey, please visit the link below. Surveys are due Saturday, April 30, 2016.
https://app.apaexcellence.org/eqadd.php?ai=10029&ec=vjmhrcaumm