Go back to news
Campus Recreation Class today – Thursday August 20 @ Noon!
Posted on: Aug 20, 2020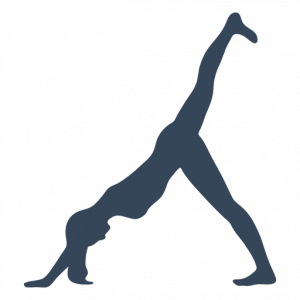 Join us at 12:00 noon online for a 30-40-30 high intensity fitness class!
NO RSVP needed, just log into Google Meet via your CUE email address and join us at https://meet.google.com/bob-zmzm-uwt!