Go back to news
Are You Smarter Than a Hockey Player?
Posted on: Oct 25, 2012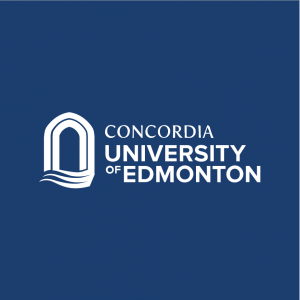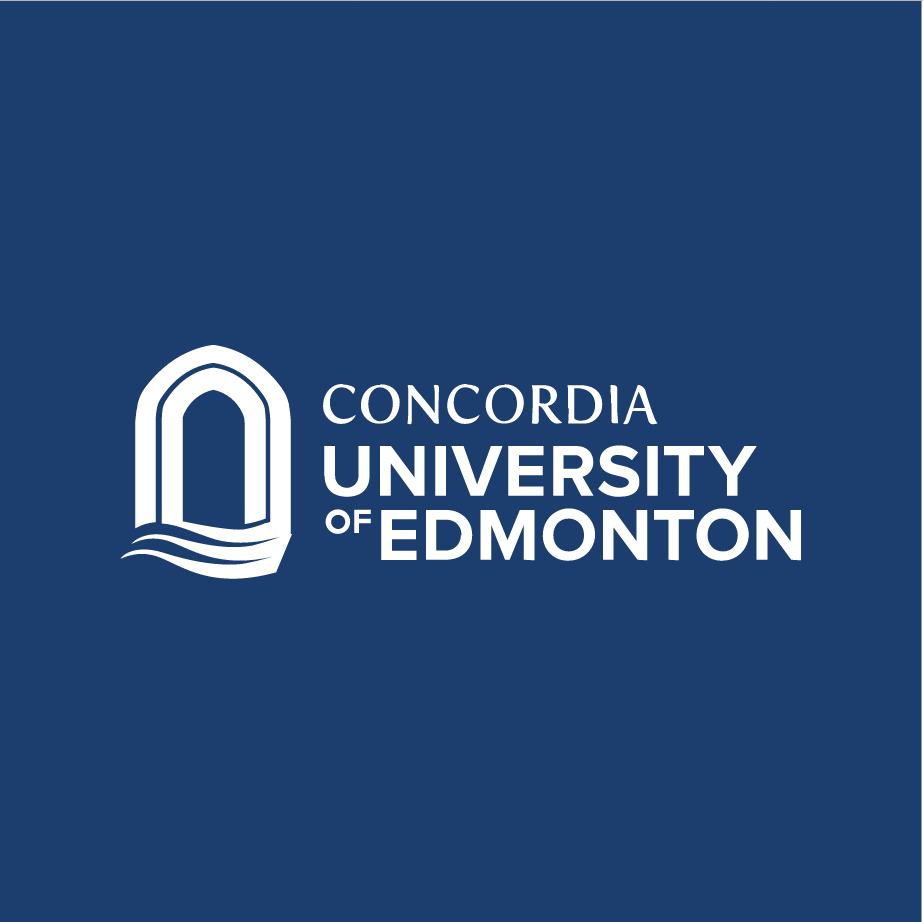 Come out to meet your Hockey Team and get some eats!
Friday, October 26 – 12 p.m. to 3 p.m.
On Friday, the Hockey Fan Club sets out to answer one of life's greatest questions: are you smarter than a hockey player? Help us solve this great mystery and face off against Concordia Thunder Hockey players in an intense game of trivia.
If trivia isn't your thing we will also be selling grilled cheese.
See you there!