Go back to news
Theatre at Concordia Presents: Joseph and the Technicolor Dreamcoat
Posted on: Mar 4, 2013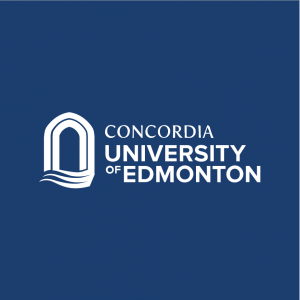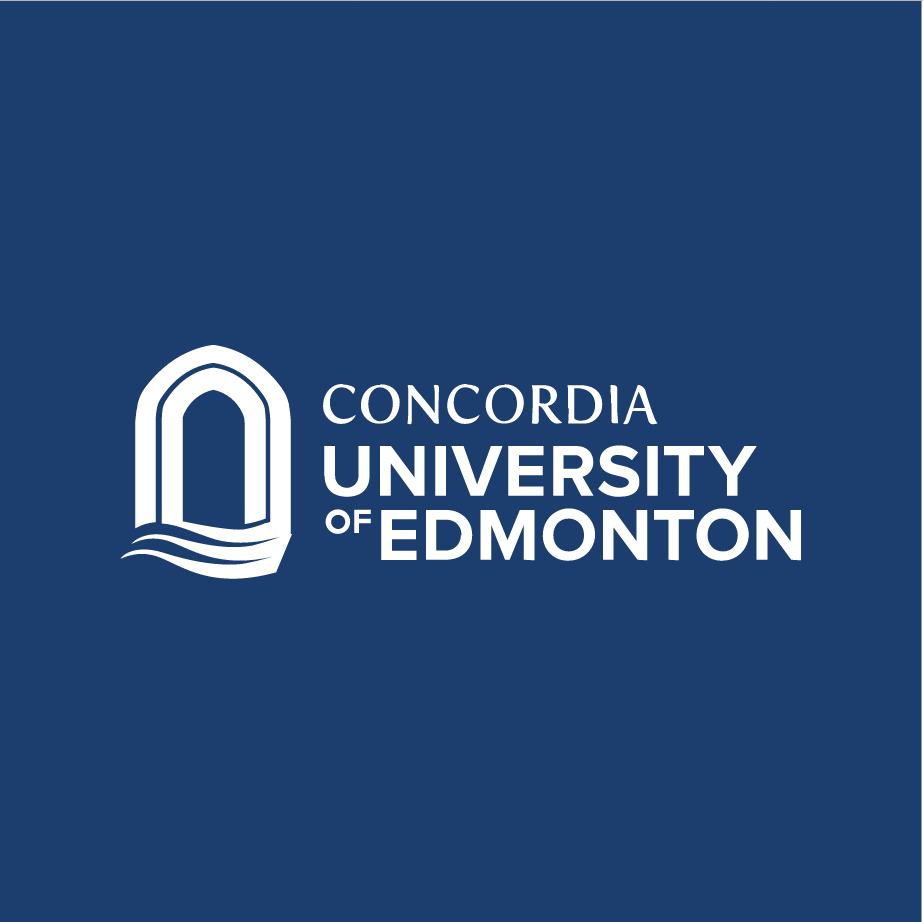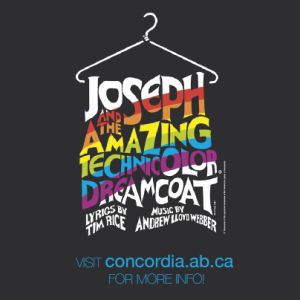 Theatre at Concordia presents Joseph and the Amazing Technicolor Dreamcoat, in its 2013 Winter production.
The 1970's musical tells the story of Joseph – favorite son of Jacob from the Book of Genesis – who is blessed with prophetic dreams. Joseph is sold into slavery by his jealous brothers and through a series of adventures and unfortunate events, is eventually thrown into jail. However, when the news of Joseph's gift to interpret dreams reaches the Pharaoh, Joseph is well on his way to become second in command and save the entire nation.
Showtimes:
Friday, March 8; Saturday, March 9 – 7:30 p.m.
Sunday, March 10 – 2 p.m.
Friday, March 15; Saturday March 16 7:30 p.m.
Sunday, March 17 at 2 p.m.
Tickets are $15 (general admission), $10 (students and seniors) and $5 for GTC members.
For more information, call 780-780-479-9270.