Go back to news
You're Invited! Research Symposium: Results of CUE's Special Call for Research Projects on COVID-19
Posted on: Nov 3, 2021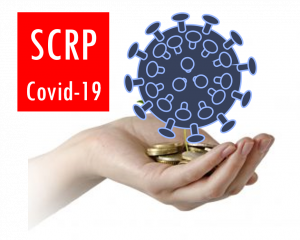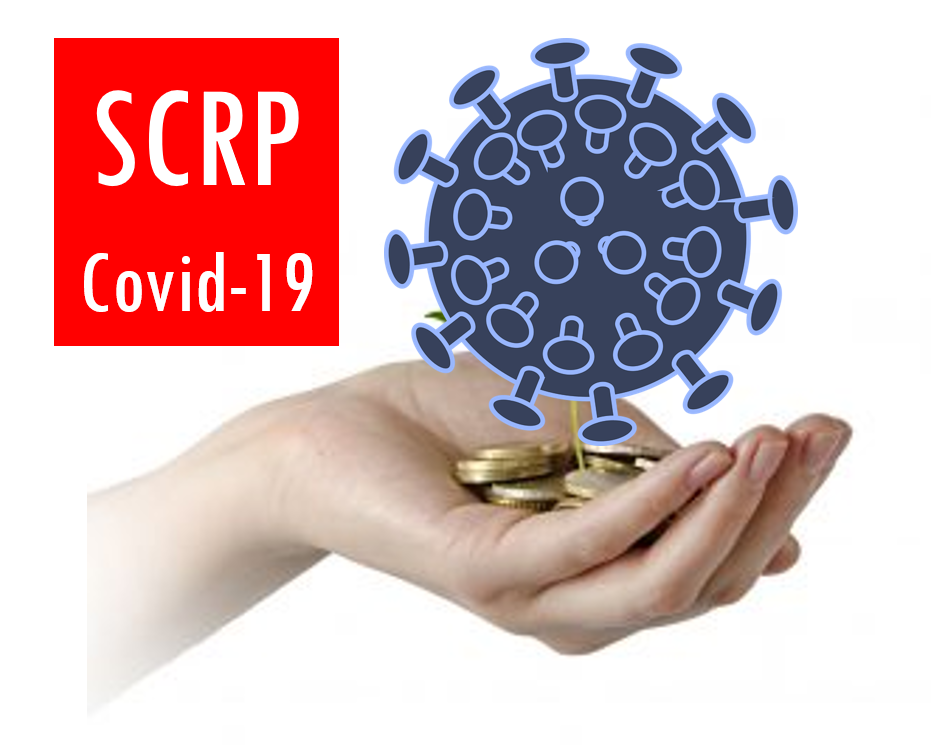 CUE's Office of Research Services invites all interested community members to attend an online symposium regarding the results of research work funded by CUE's Special Call for Research Projects on COVID-19 (SCRP COVID-19).
The symposium will feature presentations by six CUE research teams, as well as discussions of how their research results can applied to both current and future pandemics.
The symposium will also feature Q&A sessions with the researchers, and the executive report regarding the research results will be released at the event.
Date: Tuesday, November 9, 2021
Time: 9:00 – 11:00 a.m.
Click here to view the symposium agenda.
For registration details, please contact research@concordia.ab.ca