Go back to news
You're invited! Mitacs Townhall for CUE Faculty Members
Posted on: Aug 24, 2021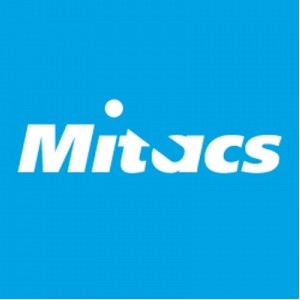 CUE's Office of Research Services invites all CUE faculty members to an online presentation by Eric Loo, Mitacs' Director of Business Development and Team Lead – Prairies, Edmonton.
Mitacs' programs have recently changed (e.g. funding is now available for projects involving undergraduate students).
Eric will be providing details about undergraduate eligibility, as well as other updates, at the event.
Date: Thursday, August 26, 2021
Time: 10:30 – 11:30am
Registration: For registration details, please send a message to research@concordia.ab.ca