Go back to news
Women's V-ball Drop to First Place Lakeland
Posted on: Nov 27, 2012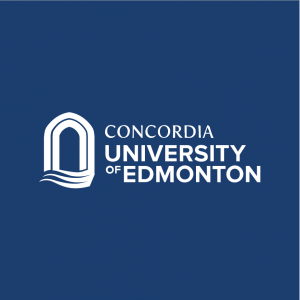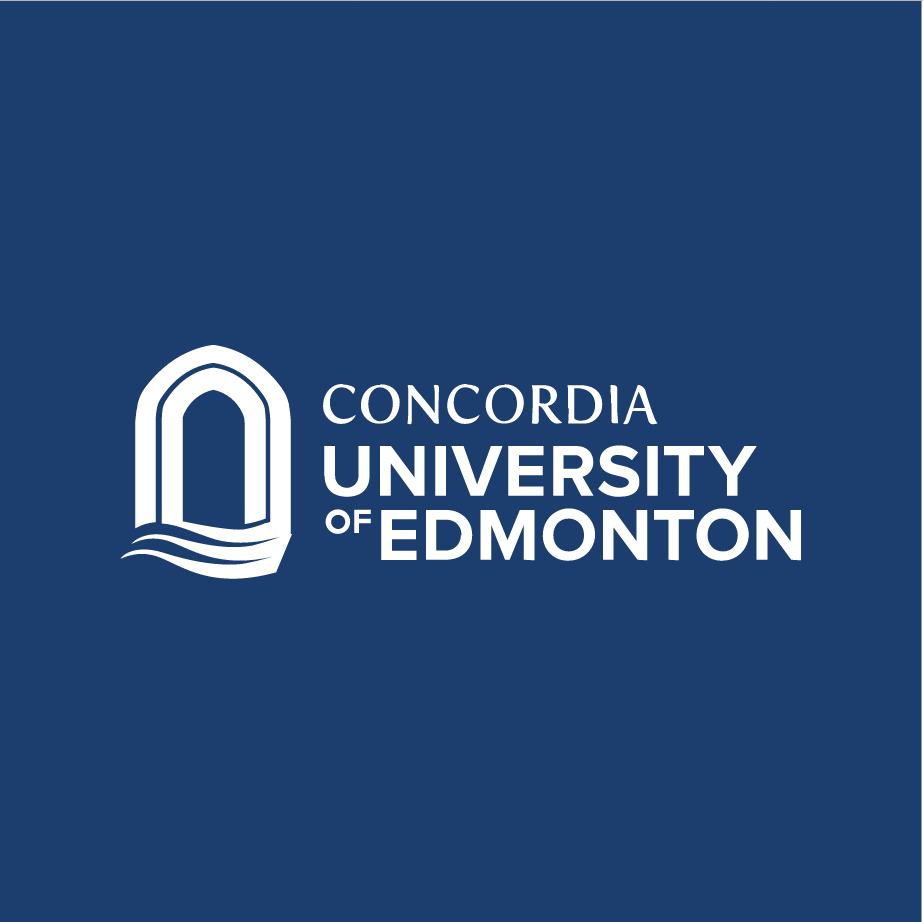 The Concordia Women's Volleyball team came off a bye week with revamped energy and challenged the first place Lakeland Rustlers to a home-and-home series this past weekend.
With strong hitting and defense, the Rustlers defeated the Thunder in straight sets:
25-14, 25-16 and 25-18.
The Saturday game yielded similar results, despite a stronger and more dedicated effort by the Thunder to bridge the gaps from the previous evening. The Rustlers defeated the Thunder with the final scores: 25-21, 25-18 and 25-10.
"The weekend losses were disappointing to the team, however I still have a great amount of hope that the players will work more cohesively to secure a matchup win," said Coach Sherri Milne.
The Thunder finishes the semester with a match up against the SAIT Trojans. The home game goes at 6 p.m. on Friday, November 30 with the match at SAIT on Saturday, also at 6:00 PM.