Go back to news
Women's Soccer Move Forward with 4-0 Win
Posted on: Oct 16, 2012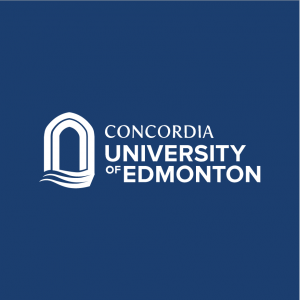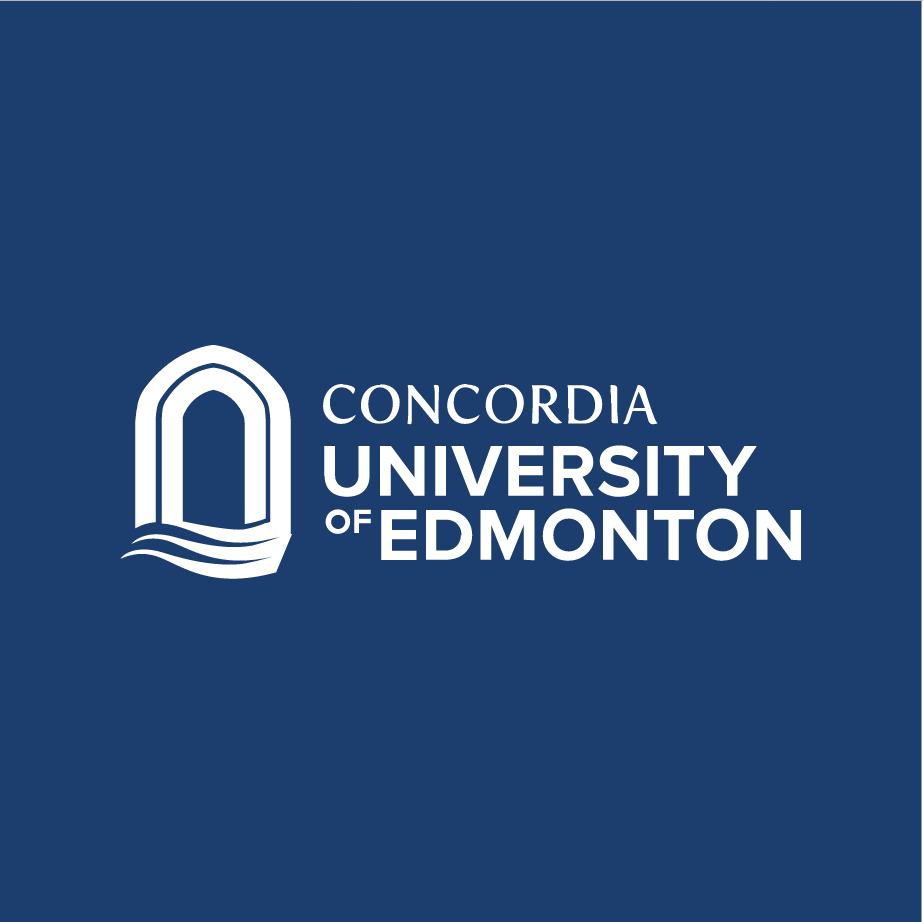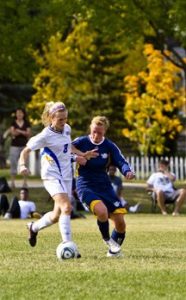 The Concordia Women's Soccer team took on the MacEwan Griffins for the second time this season in soccer action on Saturday, October 13.
The game started with the Thunder pressing hard and keeping the ball in MacEwan's end of the field. Concordia finally broke the stalemate when Sheena Tracey gave the Griffin's Keeper no chance with a rocket of a shot that wrapped around the back of the net. The second half saw the Thunder play a more settled game, moving the ball around well. The fourth and final goal of the game came from first year Taylor Payne, battling through the Griffins 18-yard box in a great individual effort before powering a shot past the Keeper.
The Thunder look forward to next week's rematch versus the NAIT Ooks on Saturday, October 20. before finishing out season with their final home game on Sunday, October 21 against the Keyano Huskies.