Go back to news
Women's Basketball Complete Sweep in Regular Season Finale
Posted on: Feb 27, 2017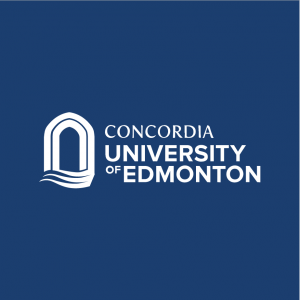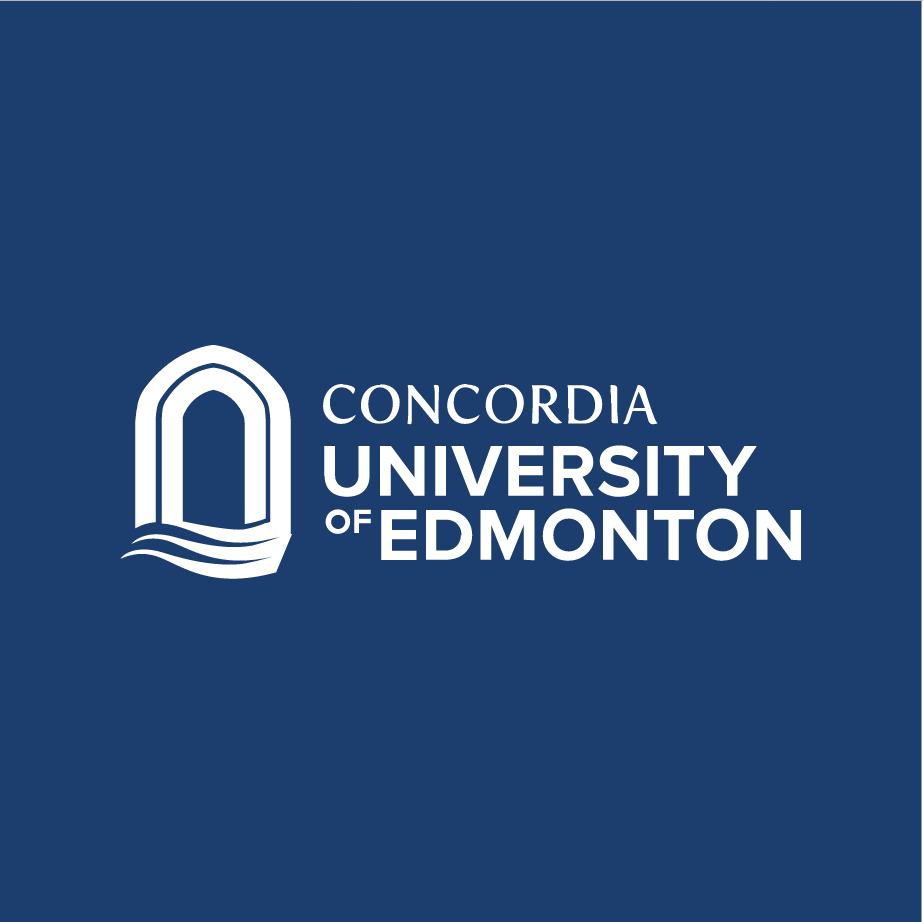 The Thunder Women's Basketball team concluded regular season play with a two game northern road trip to Grande Prairie.  Coming into the weekend, the Thunder were looking to sharpen their game before playoffs and work on getting rid of some bad habits.  In the first half on Friday night, it was the Wolves who were hungry for a little piece of the Thunder.  They pounced all over Concordia, making shots from the perimeter and keeping pace with the Thunder, step-for-step. Going into halftime, the Thunder were up just 36-33. You could see that the Thunder had 'bus legs' and lacked the energy that the team is used to having. "We had no energy and were not communicating on either end of the floor," commented Coach Valpreda. In the second half, the Thunder regained their usual vigour and came away with a 74-63 victory. Congratulations to Nakita Newman who was the Player of the Game.
Saturday's matinee was the culmination of the countless hours in the gym and all the practice time and work that goes into a successful season.  "It's hard to imagine that today's game was the last of the regular season," declared Valpreda. "Sometimes it feels like this is a never ending regular season, but this year we are fortunate to move on to playoffs and have an opportunity to play three more games."  Right off the tip, the Thunder wanted to cap off their season in style and it showed in their tenacious, disciplined defense that held the Wolves scoreless in the first ten minutes, going up 24-0. "I have never experienced this as a player but now as a coach, it is something else (to be that dominant). We really worked hard the first ten minutes and it showed."
In this game there is never perfection but the Thunder looked awfully close in the first quarter and went into halftime up 34-10. In the second half, the Thunder continued to dominate, out-rebounding the Wolves 54-29 and outscoring them in second chance opportunities 15-0. The thunder finished with a 70-30 win to send themselves into the ACAC Championships. Ann Stewart was named the Player of the Game.  "Every member on the Thunder team showed up on the stat sheet contributing to this final win today. Now as the Thunder prepare for their playoff debut, they will experience a new part of their journey, something that they have been absent from for 5-years. We have been working so hard for this opportunity starting right from last August and for some, really since our season concluded last year," summarized Valpreda.
The Thunder will be the new faces of the 'March Dance" but look forward to the challenge. The Thunder will travel to Lethbridge on March 1st and begin their ACAC Championship quest on Thursday evening at 6 PM against the SAIT Trojans.